'Proud to Belong' 'This is a Good School' (Ofsted 2008, 2011 and 2014)

'My children love coming to school'

(Parental comment March 2014)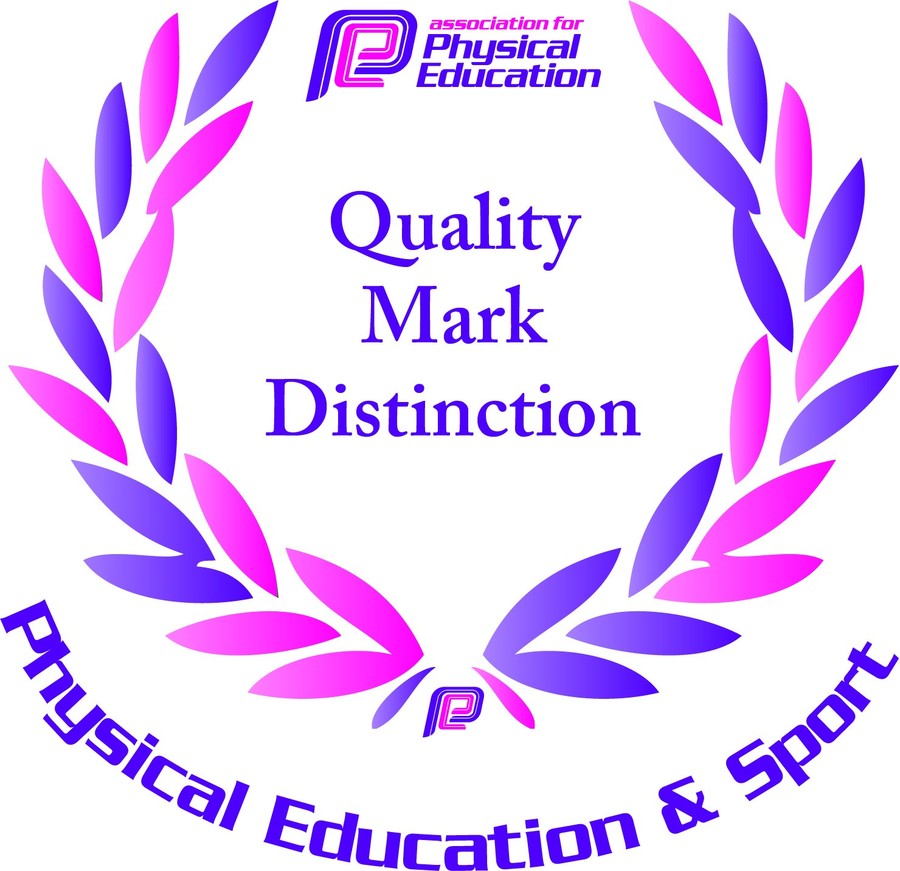 Dear Parents, Prospective Parents, Carers and Browsers,
Welcome to our School web site, which I hope you will find both interesting and informative. The site is updated on a regular basis, to keep you as fully informed as possible, but please, if you cannot find information you are looking for, or have comments or suggestions to make, don't hesitate to let us know.
Our school was last inspected by Ofsted in February 2018 and judged to be a 'Good School'.
On March 1st 2015 the school was delighted, along with our sister school of Tilney All Saints, to become part of the Diocese of Ely Multi Academy Trust. (DEMAT) This move has enabled us to provide the very best curriculum for our children, in a school where every element of our daily school life is firmly embedded on the Christian principals of mutual respect, tolerance and caring. We look forward to working even closer with the Diocese, and with the other members of the Academy.
Our school is a very friendly, caring and supportive school, with a strong Christian ethos. Both Ofsted (Jan 2008, June 2011, June 2014 and February 2018), and the Ely Diocese SIAMS Inspectors, rated us as a 'Good School', where children are happy, well cared for, behave well and make good progress as they move through the school. Life in our school is very firmly rooted in the fundamental principals of Christianity.
We currently have 200 children on roll, who are taught in 7 single aged classes. We believe Sport, Music and the Creative Arts are paramount in giving our children the opportunity to experience a rounded, fulfilling and enjoyable time at our school, and these are given a high focus in our thematic, language enriched curriculum, and extra curricular clubs and activities. A high percentage of our children participate in the wide range of after school extra curricular activities.
School is able to offer before and after school provision from 7.30am until 5.40pm. Please contact the school office for details.
In January 2013 we entered a Partnership arrangement with our sister school Tilney All Saints CE Primary School. We were delighted when they were judged by Ofsted as a 'Good School' in May 2014, only 15 months after the start of the Partnership arrangements. The link with Anthony Curton, the success of the Partnership, and the benefits to the staff and children was recognised as one of the strengths.The Partnership is a resounding success, with many opportunities for the staff and children to work together - an enriching experience for all of us across both sites, and it is my pleasure and privilege to lead both schools. We are particularly pleased by the success of our joint 'Friday Afternoon' venture, where all our Key Stage One and Key Stage Two children and staff, across both schools, come together to experience the more creative elements of the curriculum. Children and staff move between the two sites.
A month later, the strength of the Partnership arrangement, and the benefits it brings to our own children was also recognised in the Ofsted Inspection of Anthony Curton, in June 2014, when the school was again judged to be a Good school. Each school website can be directly accessed by tapping on the sister school's name at the top of the Home Page.
Both schools are now part of the geographical Marshland Cluster of schools. There are many opportunities for our children to participate and compete in Cluster Sporting and Music events, and we plan many activities across the Cluster for our Gifted and Talented children. We see the range of activities and opportunities through the link with the Cluster, and our sister school, as one of the strengths of our school.
At Anthony Curton we benefit from a lovely building, spacious grounds, and dedicated, hard working staff. The majority of our children live within the school's catchment area, but a number of parents from outside the area also choose to send their children to us. The school is oversubscribed for entry into Reception in September 2016.
The school has very good transfer arrangements with the local pre school, and other local Early Years providers. Our new children are offered regular weekly sessions within the school for the half term preceding their entry, and we offer home visits, where the children get to see us on their own territory! New parents are invited to an informal and a more formal information evening before the children join us, and our staff also visit the pre school providers to see the children in their current settings. The impact of these arrangements has been to ensure our new children transfer easily and happily to their new school, and our new parents have the confidence to leave their little people in our care.
On leaving Anthony Curton, most of our children transfer to Marshland High School, though some transfer to Terrington St Clement's High School and a few children transfer to Grammar or High Schools across the border in Lincolnshire. We have excellent transition arrangements with all the schools involved. If your child has additional needs, the transfer to our Early Years setting, and also from ourselves to High School are designed to ensure a seamless move. School operates a very successful texting service to parents, which has proved a very popular method of keeping our families regularly updated.
All schools receive additional funding to help support children identified as being 'Pupil Premium' children, and schools also receive additional funding to promote Sport within their settings. Details of how this money has been used is posted on this web site at the end of each financial year (March).
Thank you to those parents and carers who have already made such positive comments and contributions. We have posted a direct link to Parent View (see the link on the left hand side menu), and invite you to comment on our school. If you are not yet part of our school family, please browse the site to get a taste of life in our school. You are more than welcome to visit to us to see us in action, and we are confident you will love what you see.Our office staff are very friendly and approachable, so please do not hesitate to contact them, by e mail, 'phone or letter. We will be pleased to hear from you, and aim to make your children's experience with us a happy and enriching one.
If you require disabled access parking at the school, please contact us prior to your visit, and we will make an appropriate space available for you.
Best Wishes
Anne Senior
Executive Head Teacher.
These are two good schools that have developed through partnership and strong, committed leadership. The interest of working across both schools has made them an interesting place in which to work and develop." Tim Coulson, Regional Schools' Commissioner, January 2017
"Great teaching, fab pupils" (Martin Radmore, Norfolk P.E. Advisor, May 2015)
We are very proud to be able to tell you that our school continues to be a "GOOD" school!! Thank you to all of the Parents, staff and children for all of their support during our inspection
If you would like to visit the DfE page for school performance tables please click on the link below and enter the school name: