ACFA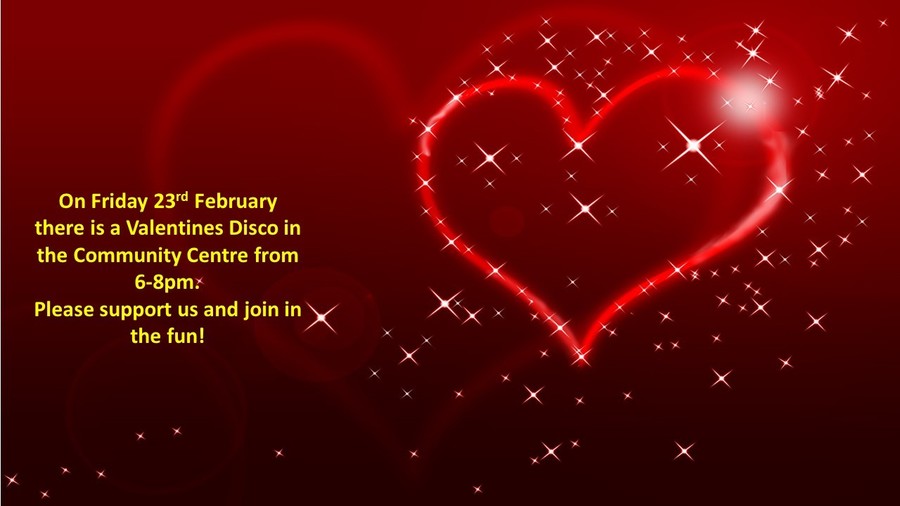 Thank you to ACFA who organised a brilliant Summer Fair for us! There were lots of stalls and the children were really excited to take part. Thank you also to all of the parents and helpers who gave up their time to make this wonderful event happen!
Thank you very much to the members of ACFA who helped out during the "Academy Celebration Day". They worked all afternoon selling drinks and cake in order to raise some money for the school. This was the first time that the parents' associations from both schools worked together, and it was a massive success...hopefully the first of many joint events to come!
ACFA would like to thank any parents or grown ups who helped and supported with the Easter Egg decorating competition - there were some amazing entries and over £95 was raised!
Many thanks to the Friends Association who paid for a circus workshop for every child in the school. The children had great fun and learnt some very interesting skills!