"The pupils were very enthusiastic about the school and grateful for the high-quality support they received." Tim Coulson, regional Schools' Commissioner, January 2017
Gertrude's gorgeous lamb, Delilah!
Please read the letter below regarding Mental Health Awareness Week (18-22nd May.) There are some activities for you to try and these can be found under the Classes tab.
The reveal of the little lamb's name...
Even in this difficult time there are always little glimmers of joy! Gertrude, the school sheep who will be coming to our school, has had a beautiful and very healthy lamb! She is a girl, and is absolutely stunning and Miss Williams can't wait for you all to meet her!
We need your help! Currently, the little baby lamb has no name, so we are asking you to e-mail Miss Williams - awilliams@tilneyallsaints.com - with names beginning with D. We will then put your suggestions into a hat and she will then pick one out! Good luck!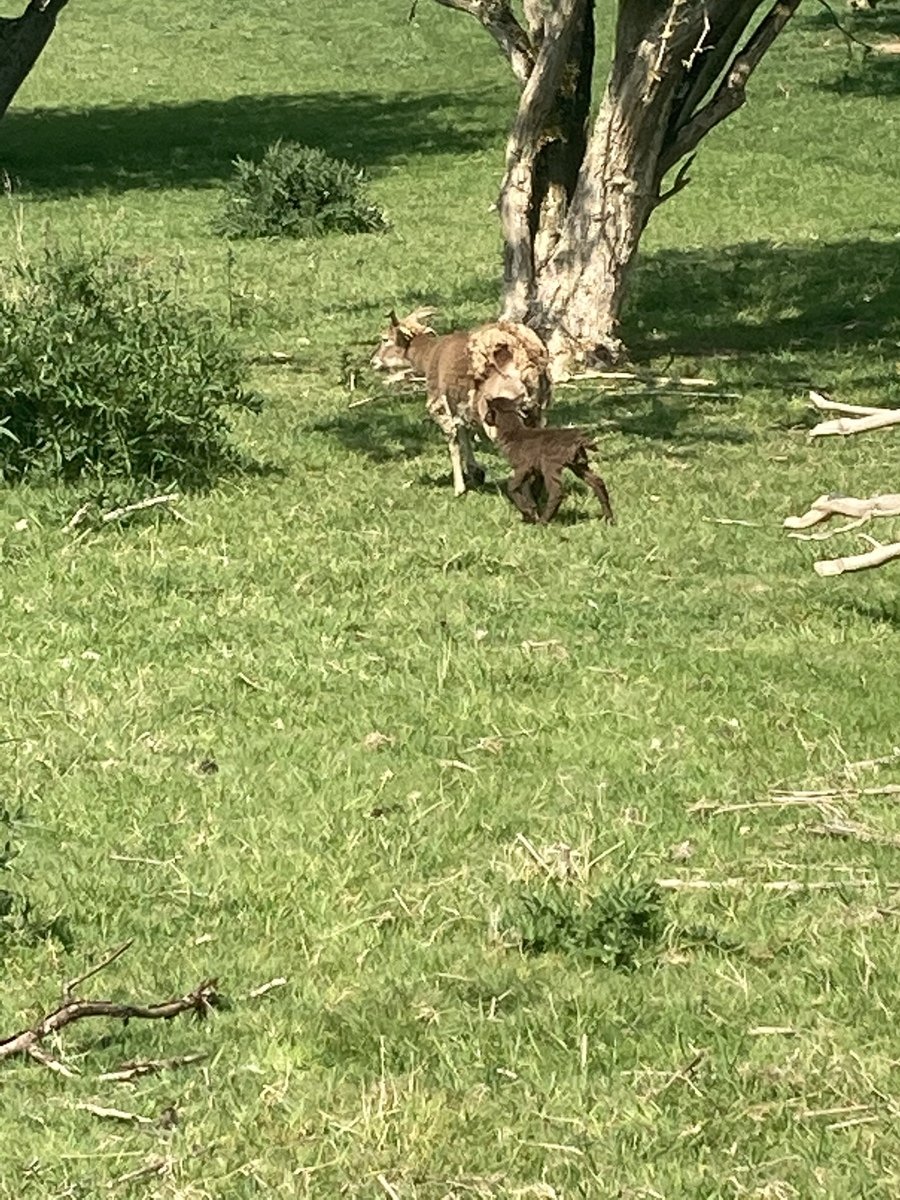 The Rollason Stage School Visited Class 2 for a Circus Workshop. We got to have a go at spinning plates, juggling, wearing clown shoes, hula hoop and so much more!
We had great fun dressing up as our favourite book characters for World Book Day!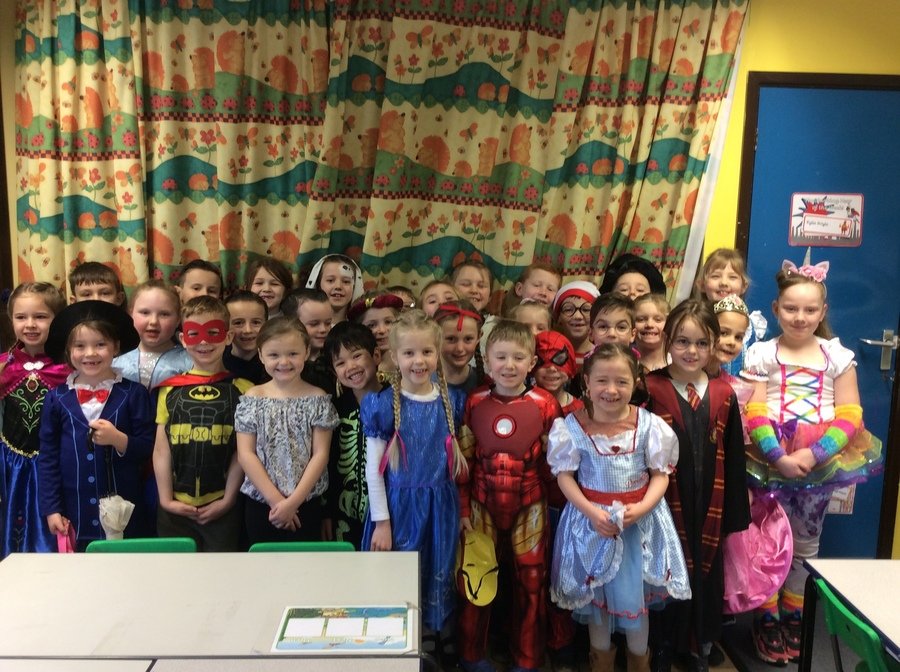 The Scaffolders came in over half term and made our school look a little bit different! The work to repair the roof will get underway very soon.
Thanks to ACFA for organising Entertainer, Steve Sausage, who captivated the children and adults!
We were very excited to welcome a special visitor this week!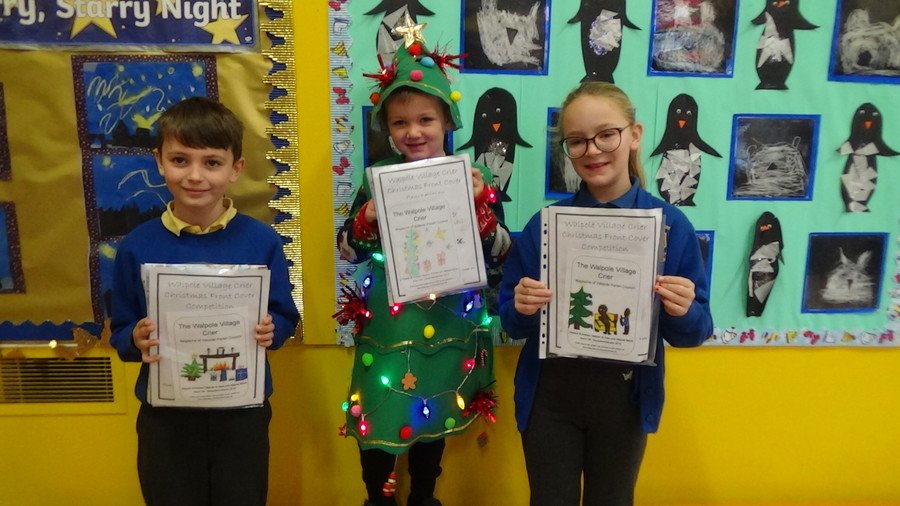 The Walpole Crier held a Christmas Colouring Competition for children in the village and school. We are proud to say that Bobby, Logan and Florence all won a prize for their lovely designs!
We dressed in our best Pudsey gear to raise money for Children in Need!
Due to the poor weather, we held a Remembrance Service for The Fallen at school. The whole school had joined together to make a poppy wreath and a horses head, to show not only respect for human life, but also for the many animals killed the the War.
We came to school dressed in pink for 'Wear It Pink Day' to raise money for Breast Cancer Research.
Everybody brought their teddies into school for a Teddy Bears' Picnic!
We had great fun dressing up in our best cowboy and cowgirl clothes as we enjoyed a western-themed day!