"The pupils were very enthusiastic about the school and grateful for the high-quality support they received." Tim Coulson, regional Schools' Commissioner, January 2017
ACTIVITIES TO KEEP BUSY AT HOME!
9am on You Tube, PE with Joe Wicks (you can visit any time to view the workout.)
11.30am on Facebook, Dance with Oti Mabuse (children can view the class at any time.)
11am Story time with David Walliams https://worldofdavidwalliams.com/
Maths with Carol Vorderman www.themathsfactor.com
Music with Myleene Klass on YouTube. This happen twice weekly with the next one being on Friday 27th March at 10am, although you can view any time.
The UK's children's radio station entertains kids stuck at home!
In these strange times, Fun Kids – the UK's children's radio station – is still operating on-air as normal, a reassuring voice for families across the UK.
They're reaching out because they have a brand new podcast series to share with you called Stuck at Home, a free daily podcast for children aged 8 to 12 packed with things to do.

Listeners can join presenters from across the UK (who are also stuck at home!) as they give kids and families fun and interesting things to keep them busy!
https://www.funkidslive.com/ podfollow.com/stuck
QUESTIONNAIRE FOR SCHOOL ATTENDANCE
Please download the document below.
We are very proud to be able to tell you that our school continues to be a "GOOD" school!! Thank you to all of the parents, staff and children for all of their support during our inspection!
The Rollason Stage School Visited Class 2 for a Circus Workshop. We got to have a go at spinning plates, juggling, wearing clown shoes, hula hoop and so much more!
We had great fun dressing up as our favourite book characters for World Book Day!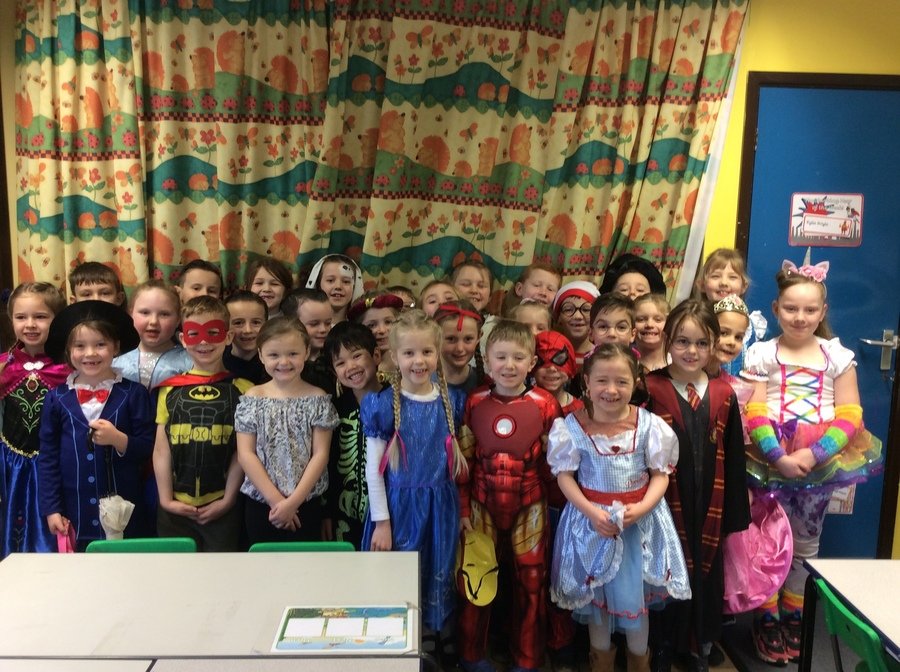 The Scaffolders came in over half term and made our school look a little bit different! The work to repair the roof will get underway very soon.
Thanks to ACFA for organising Entertainer, Steve Sausage, who captivated the children and adults!
We were very excited to welcome a special visitor this week!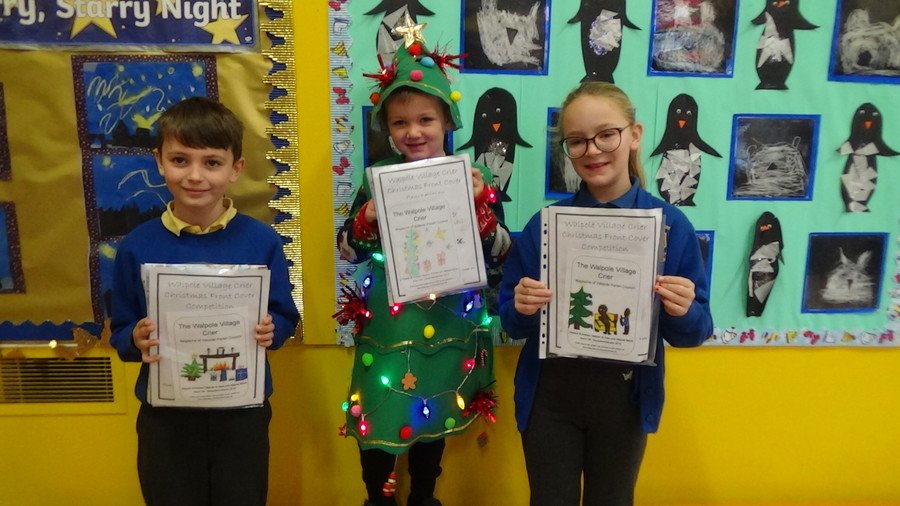 The Walpole Crier held a Christmas Colouring Competition for children in the village and school. We are proud to say that Bobby, Logan and Florence all won a prize for their lovely designs!
We dressed in our best Pudsey gear to raise money for Children in Need!
Due to the poor weather, we held a Remembrance Service for The Fallen at school. The whole school had joined together to make a poppy wreath and a horses head, to show not only respect for human life, but also for the many animals killed the the War.
We came to school dressed in pink for 'Wear It Pink Day' to raise money for Breast Cancer Research.
Everybody brought their teddies into school for a Teddy Bears' Picnic!
We had great fun dressing up in our best cowboy and cowgirl clothes as we enjoyed a western-themed day!