The link to DEMAT governance can be found here
Minutes of meetings are held centrally. The Clerk to the Governors and Chair can grant access should anyone wish to read them.
Clerk: Stella Kaye
skaye@anthonycurton.norfolk.sch.uk
Chair: Steve Cozens
Mr. Steve Cozens - Chair of Governors
Quality of Education
Miss Dawn Liddle - Executive Headteacher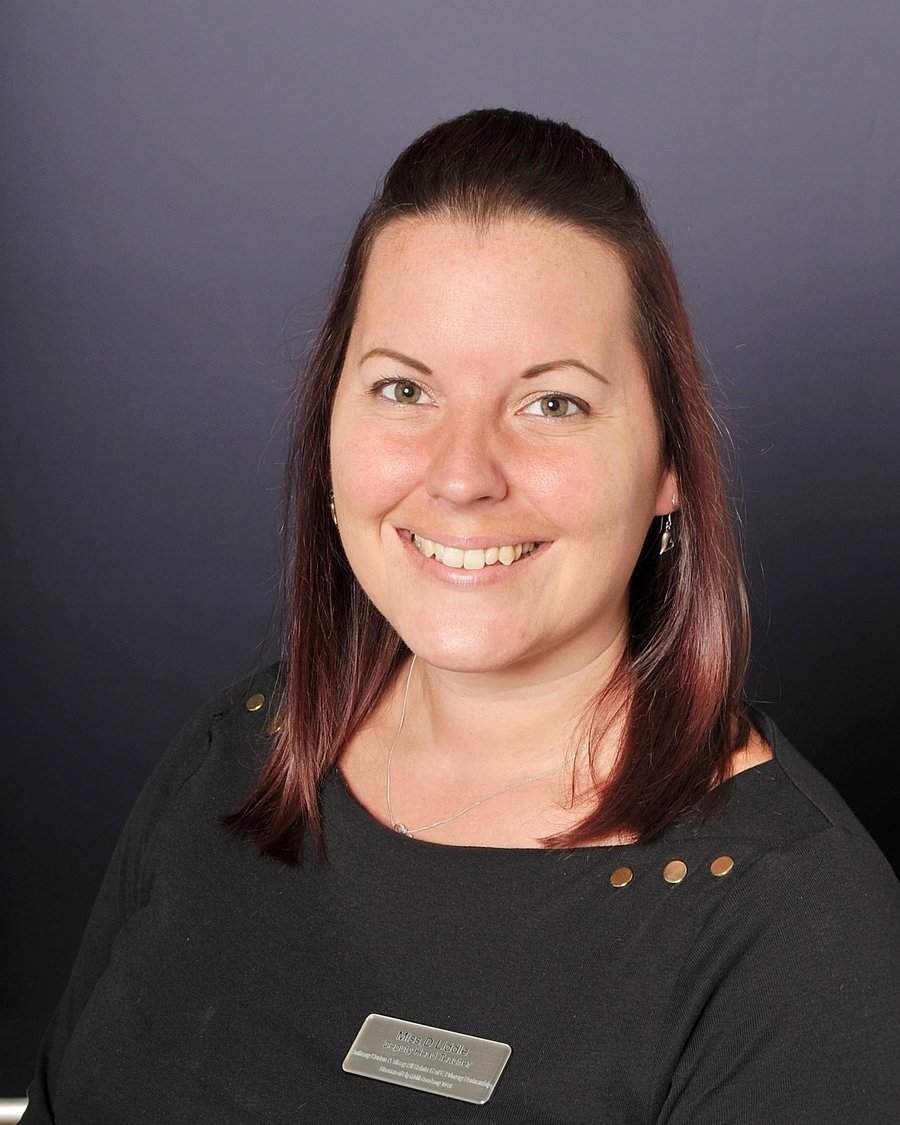 Miss Alice Williams - Senior Teacher - Tilney All Saints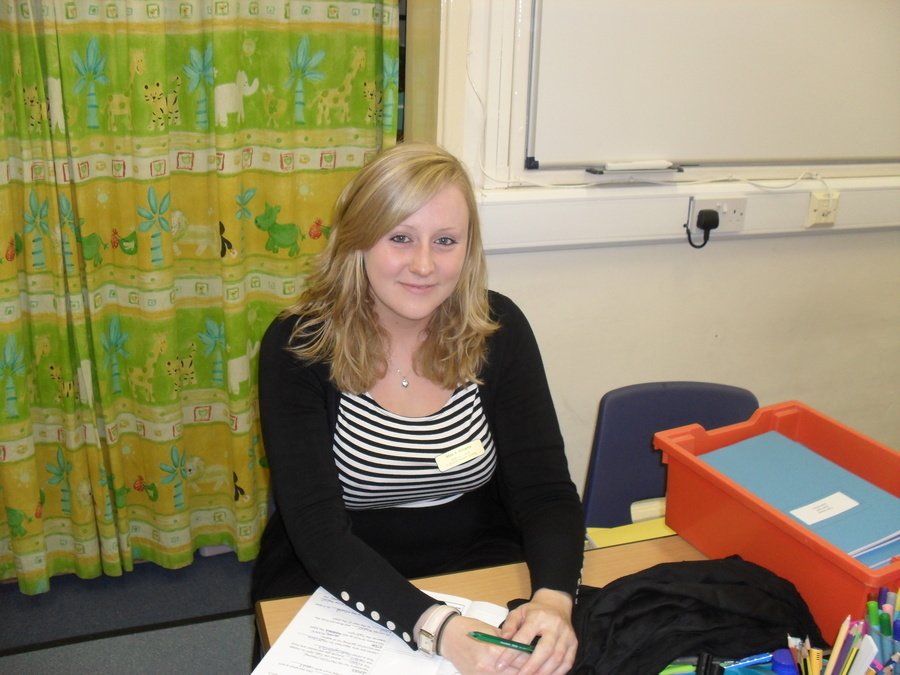 Mrs. Lauren Beetlestone - Teacher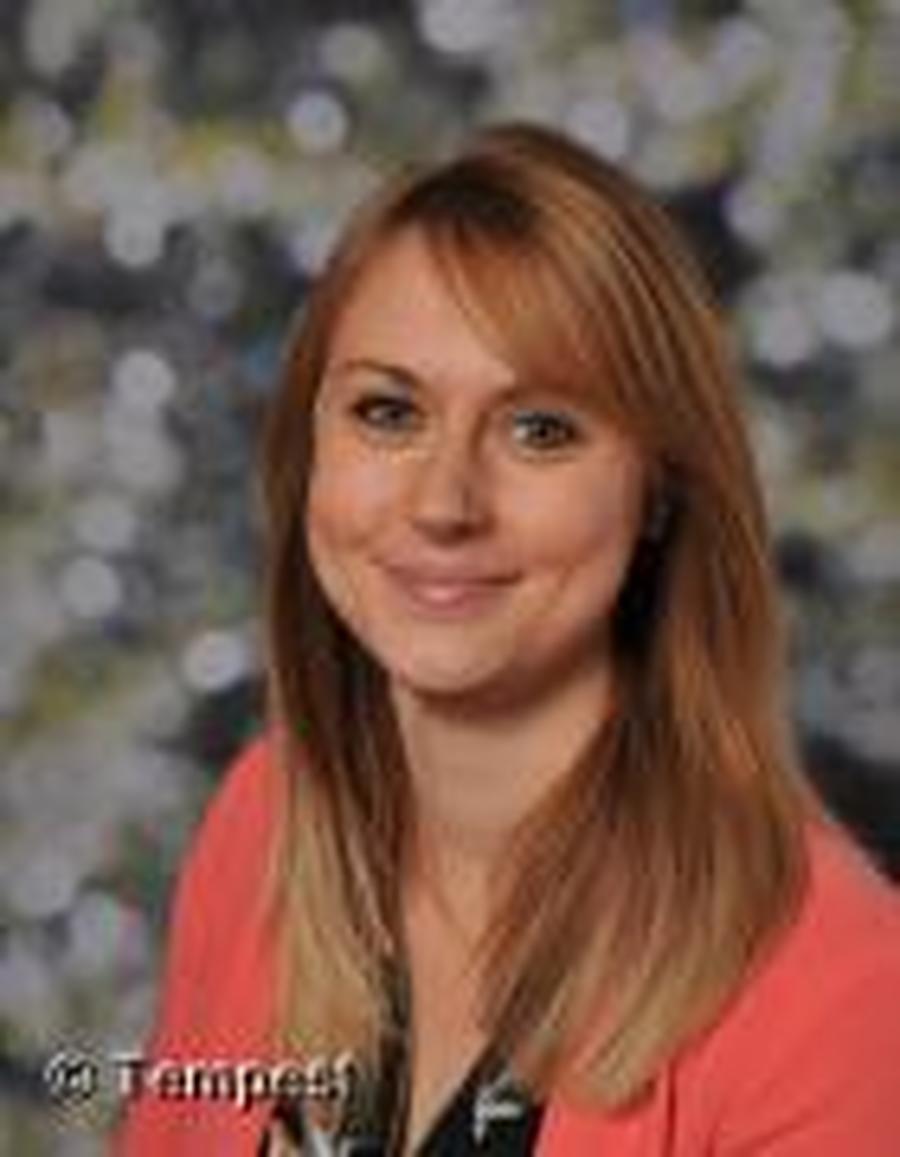 Mrs Jane Brooks - General Member
Mrs Jo Webb - Quality of Education
Mrs. Stella Kaye - Clerk to the Governors
Safeguarding our children
Senior designated members of staff for Safeguarding - Miss D Liddle
Alternate SDP - Mr J Wilkinson
Governor for Safeguarding - Mr S Cozens
The law requires Headteachers to report any obvious or suspected child abuse. This includes non accidental injury, physical neglect, emotional and or sexual abuse. Headteachers and staff are charged with the duty of reporting whatever their views of the likelihood of abuse. This procedure is intended to protect our children, and school takes the attitude that when there are any suspicions, it is better to be safe than sorry. At times, this does mean that Headteachers risk upsetting some parents by reporting a case that after investigation was proved to be unfounded, but it is hoped that parents will understand how difficult it is for Headteachers to carry out this delicate task, and that they act only in the best interests of the children in their care.
Governors
THE ROLE OF THE GOVERNORS
As a member of the Ely Diocese Multi Academy Trust the school is governed by the members of the DEMAT Board. The scheme of delegation outlines the responsibility of the Local Governing Body whose current members are listed below.
Local Governing Body take overall policy decisions about how the school is run. They meet once each half term, occasionally more often. The Local Governing Body meets all requirements regarding Statutory Policies, all of which can be obtained from the school office on request. These include the school policies on Safeguarding and Child Protection, Sex and Health Education, and Accessibility and Disability Discrimination.
School Governors have legal duties, powers and responsibilities for the school buildings, staff and pupils. They work together and they cannot act individually.
When complete, the Local Governing Body is constituted as follows; Head Teacher, Ex-Officio, two elected staff members, two elected parent members and up to eight other Governors.
The Local Governing Body of both Anthony Curton and Tilney All Saints is a joint Local Governing body. Request to view or obtain copies of minutes of the Local Governing Body meetings should be made to the Clerk to Governors (Stella Kaye) via the school office. A small fee may be charged to cover costs if a large number of copies are requested.
Our present Local Governing Body Governors are:
Steve Cozens - Chair of Governors for the joint LGB for Anthony Curton & Tilney All Saints. (Also Governor at Marshland High School) General Appointed Governor with effect from 07/10/2019
Barbara Burton - Vice Chair
Dawn Liddle - Executive Head Teacher
Jane Brooks
Mark Bocking
Rev. Martin Dale - Ex-officio (Resigned 31/08/22)
Alice Williams - Staff Governor
Lauren Beetlestone - Staff Governor
Sarah Swinburn - Parent Governor
Jo Webb
Emma Evans
Governor Responsibilities 2021-22
Safeguarding and Child Protection including Prevent - Steve Cozens
GDPR/Data Protection - Steve Cozens
Inclusion incl. SEND, LAC & Pupil Premium - Barbara Burton
Staff & Head Teacher Wellbeing. RE & Collective Worship - Barbara Burton
Quality of Education - Jo Webb and Steve Cozens
Before and After School Club - Jane Brooks
Health and Safety - Mark Bocking
Website Compliance - Emma Evans (tbc)
Training - Stella Kaye (Clerk)
Complaints Panel
To be drawn from members of the LGB as required
If you require any further information about the structure and remit of the members of DEMAT or the board of trustees please contact the DEMAT office on 01353656760.
Alternatively please click here to visit their website.