Year 6 have been learning a traditional dance called Sirtaki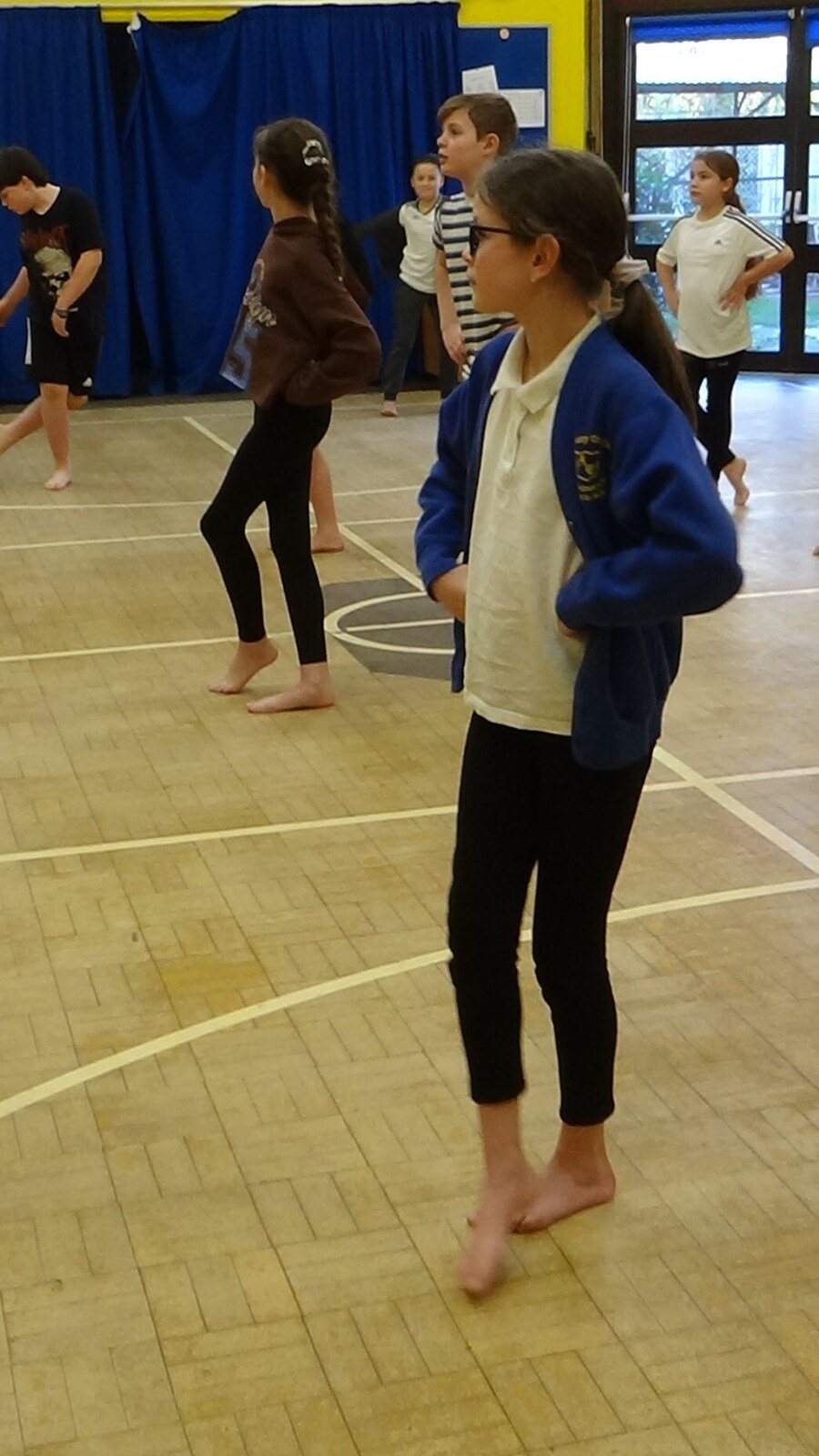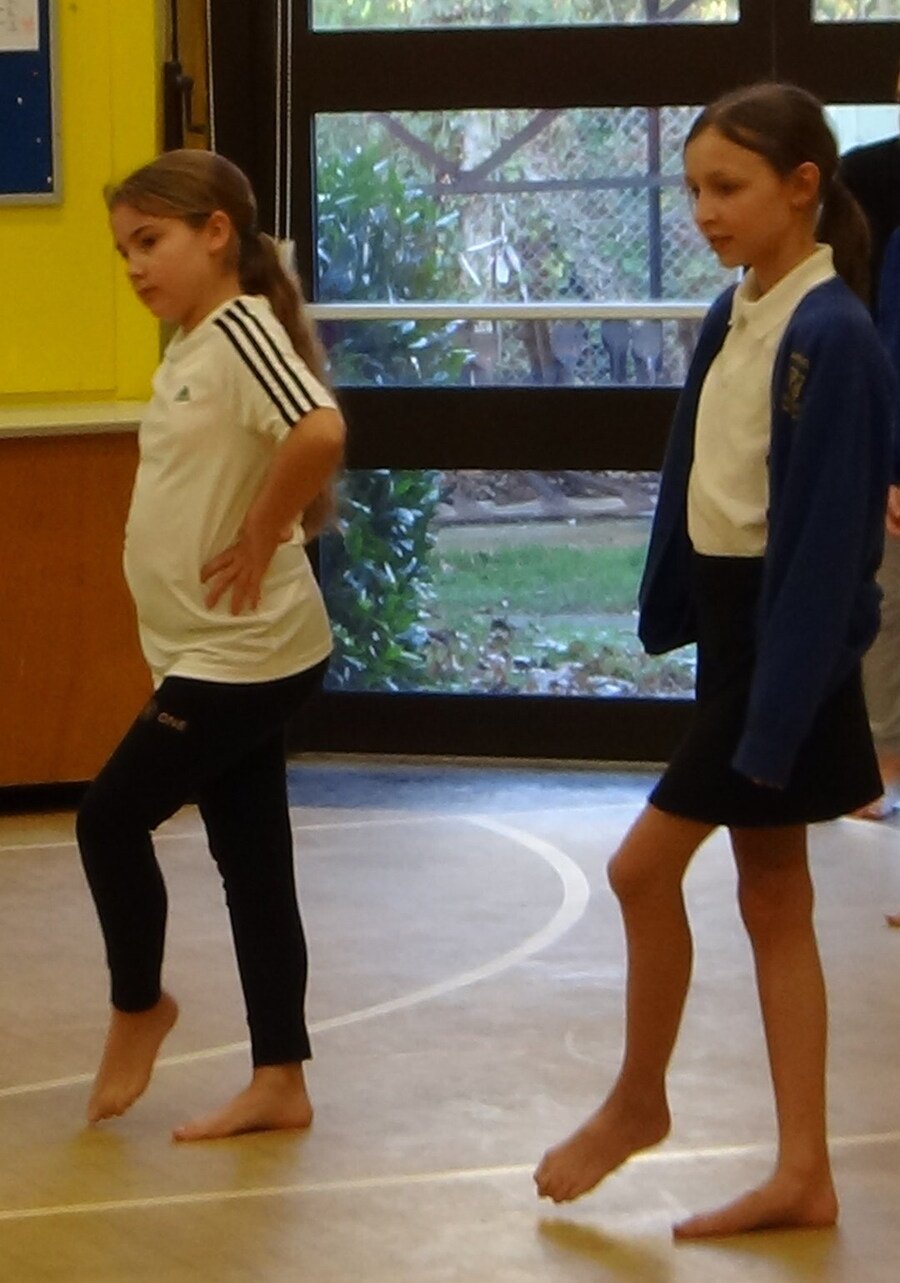 In Maths, Class 5 have been learning about the different ways of recording remainders in division. Then they did problem questions to check their understanding!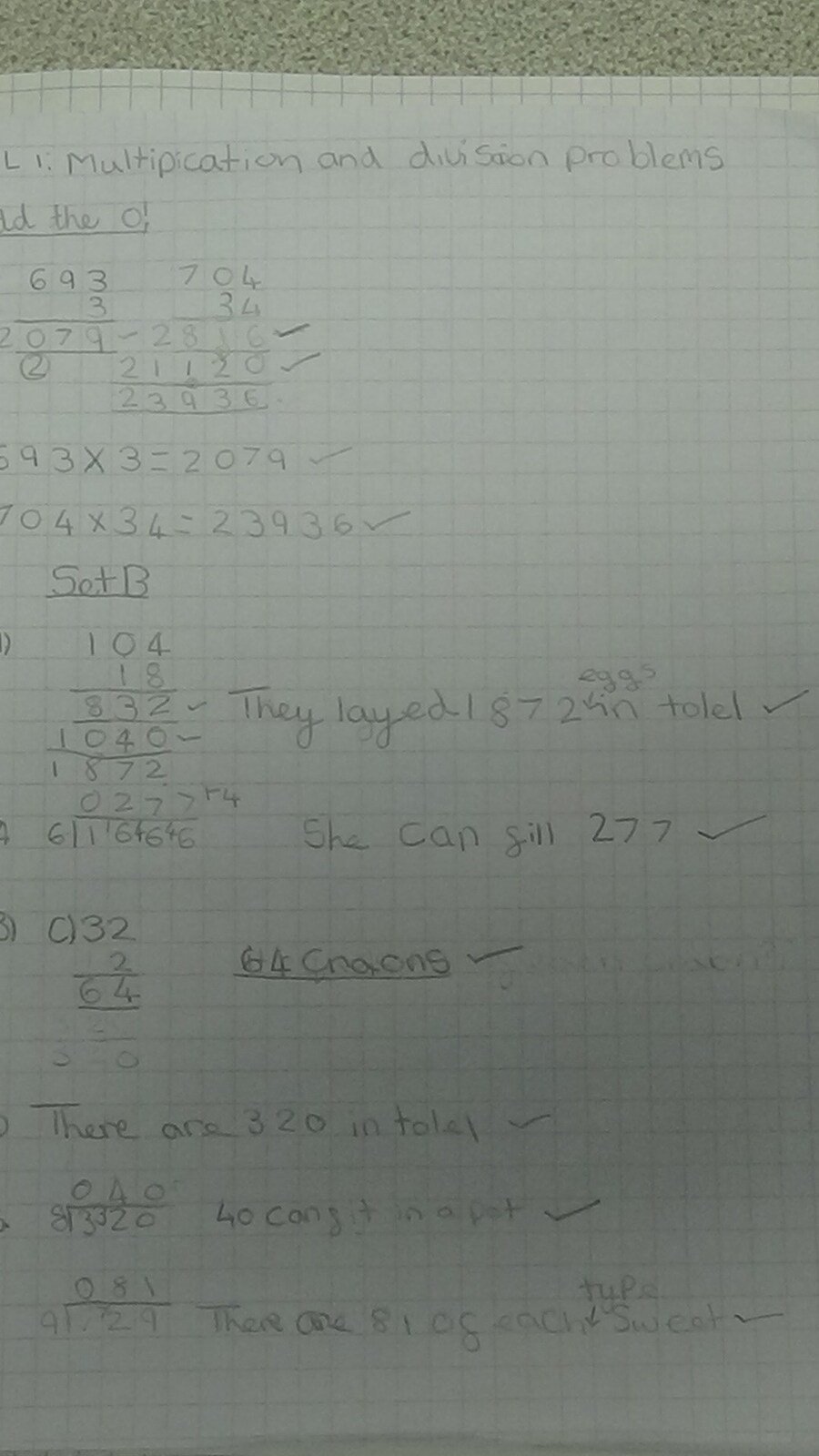 Class 4 have been reading The Iliad. They wrote a letter and wrote a 'how to' guide on make armour for a hero.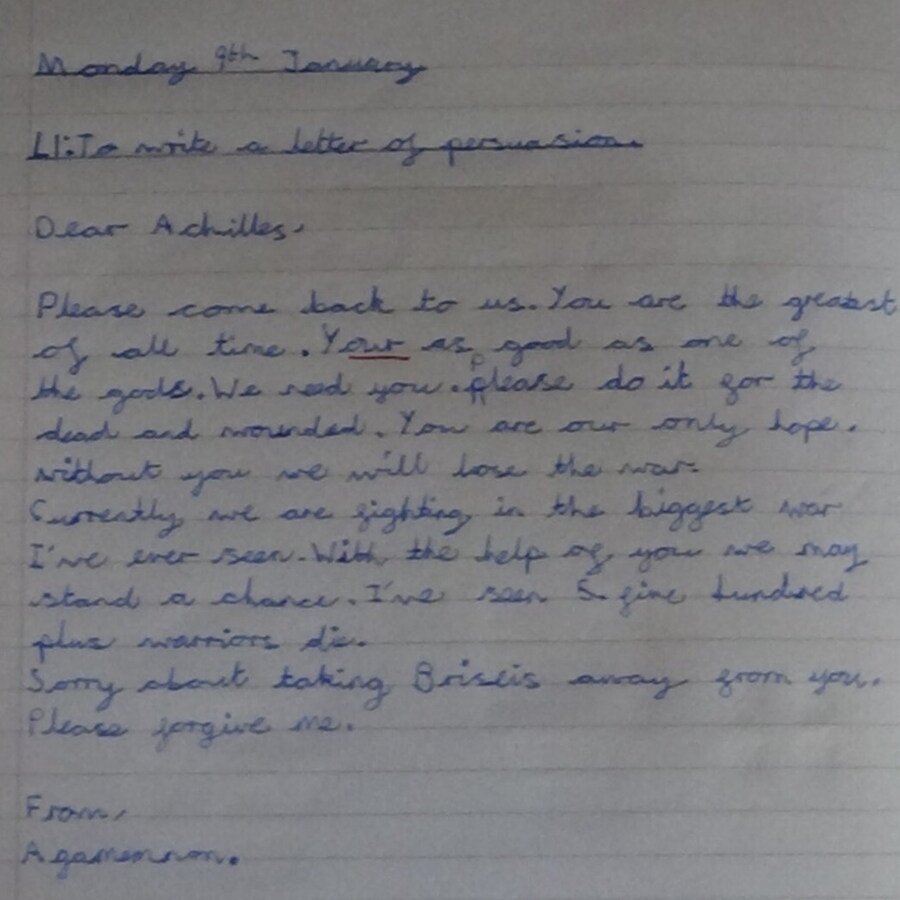 In Class 6, we looked at the cover of the book, The Boy in the Tower, to see if we could interpret what the st0ry would be about. Then, we wrote our own blurb.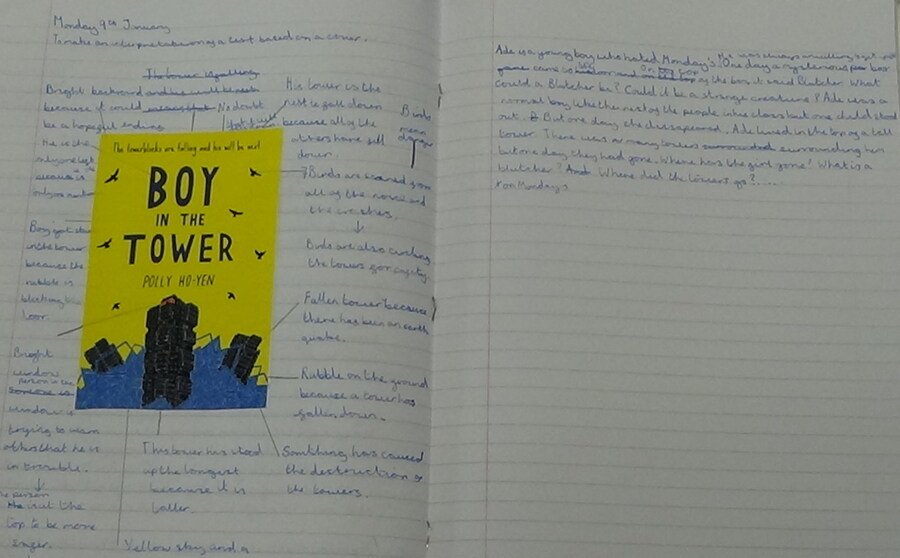 In Year 5, we looked at a map of Great Britain, and in particular, East Anglia. We discovered that some areas are below sea level and learnt how land was drained to become a fertile farming region, growing wheat and barley.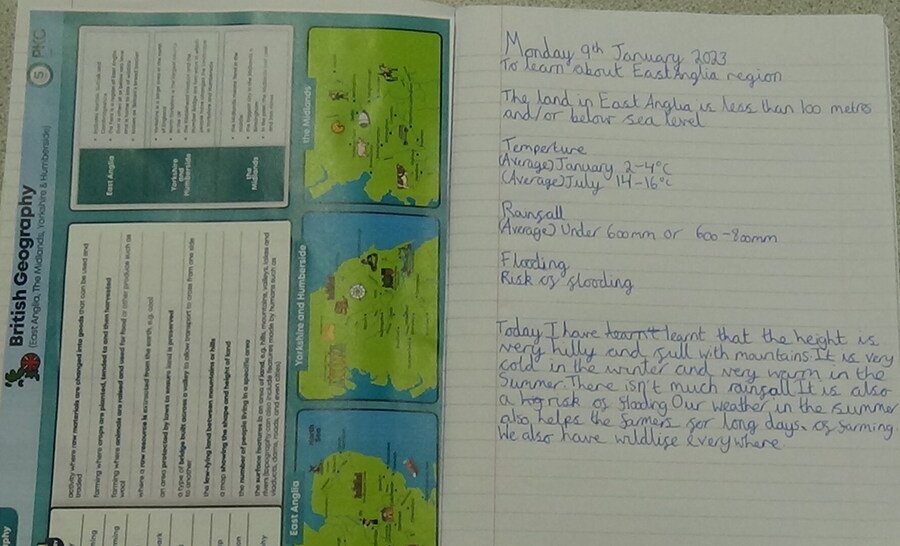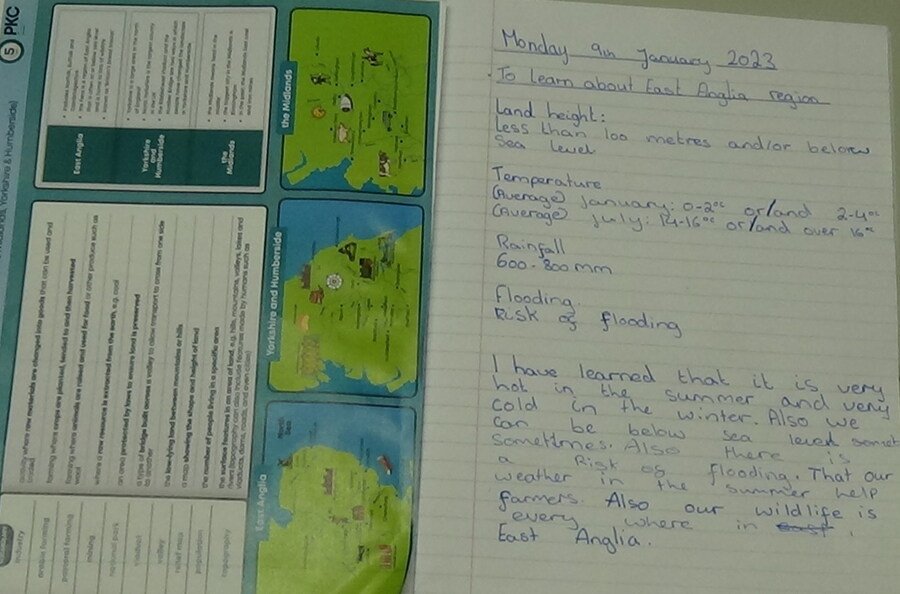 In Class 3, we discussed the author, Sir Philip Pullman, who has written children's stories, such as The Firework-Maker's Daughter. Then we wrote a biography about him.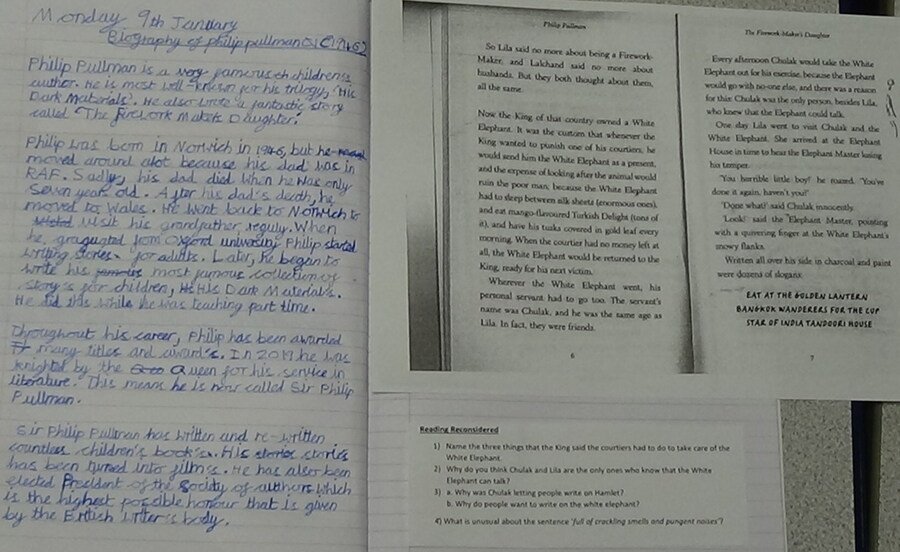 In Class 2, we have been learning about the 7 Days of Creation and ordering the days correctly. We talked about how Jesus as a king, differs from a modern-day king, in that Jesus didn't have the riches that todays' kings have. We also wrote our own prayers.