"The teaching was purposeful and the pupils' attitudes to learning were strong." Tim Coulson, regional Schools' Commissioner, January 2017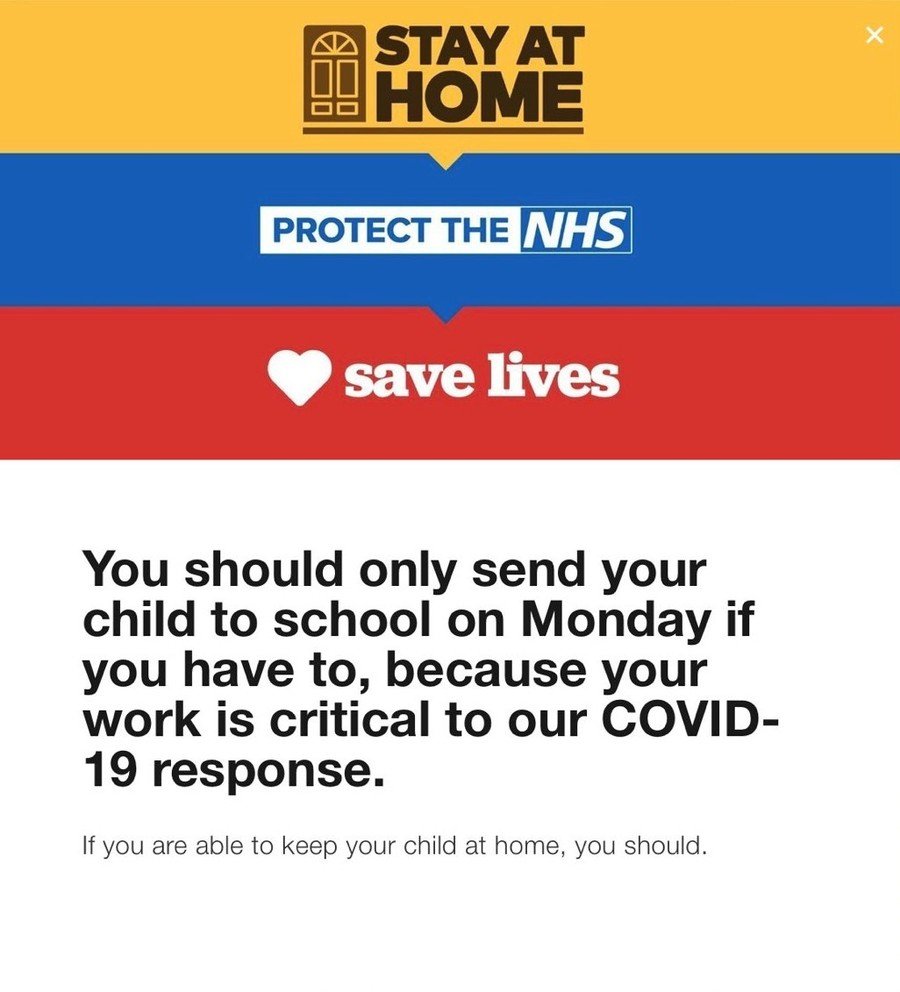 Harley, who is in Year 4, has sent us this piece of home-schooling writing about a Horntail Dragon! We'd love to see what you've all been doing with your homework, so please email your class teachers - their email addresses are on their relevant classes page - and we will put a gallery of all work on here and on your class page too!
Children's Work
Just click on the Year Group to view what has been going on!
"The environment, particularly at Anthony Curton, was stimulating, with vibrant displays in classrooms and corridors." Tim Coulson, Regional Schools' Commissioner, January 2017
The fabulous stars and crew of our amazing summer production - Robin Hood!