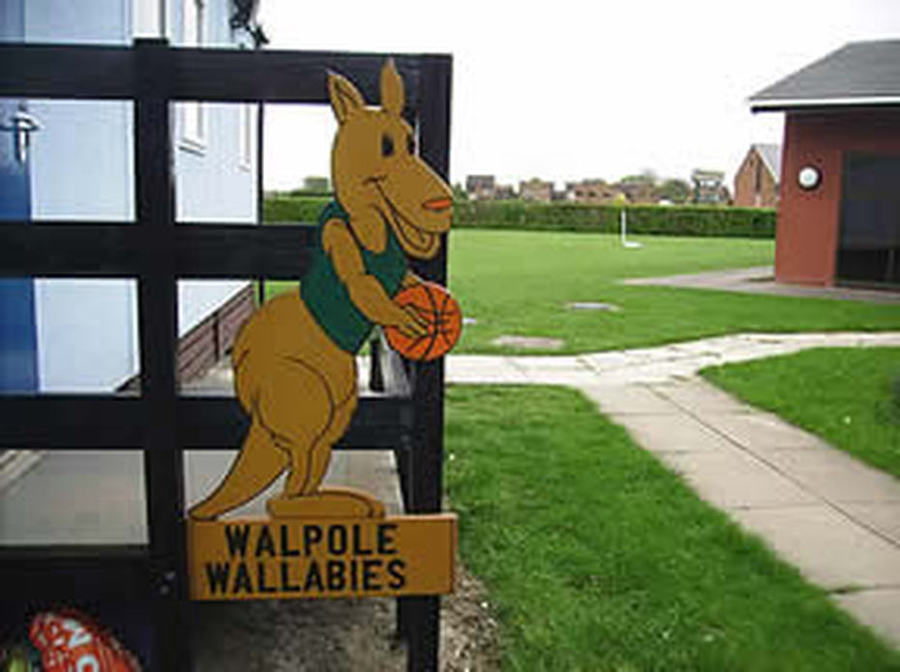 Our popular After School Club operates after each school day, from 3.15pm until 5.45pm. A range of activities are provided, and these are advertised on a monthly basis, on the website when possible, and on both Parents' notice boards.
Cost of sessions is £8.00 (3.15-5.40pm), £4.00 (3.15-4.30pm) and £5.00 (4.30-5.40pm).
Please note
All bookings, payments and cancellations must be made directly through the main school office, either by phone, text message, email or in person.
Cancellations need to be made by 1.00pm on the day of the place reservations. Cancellations later than 1.00pm will incur the full price being charged.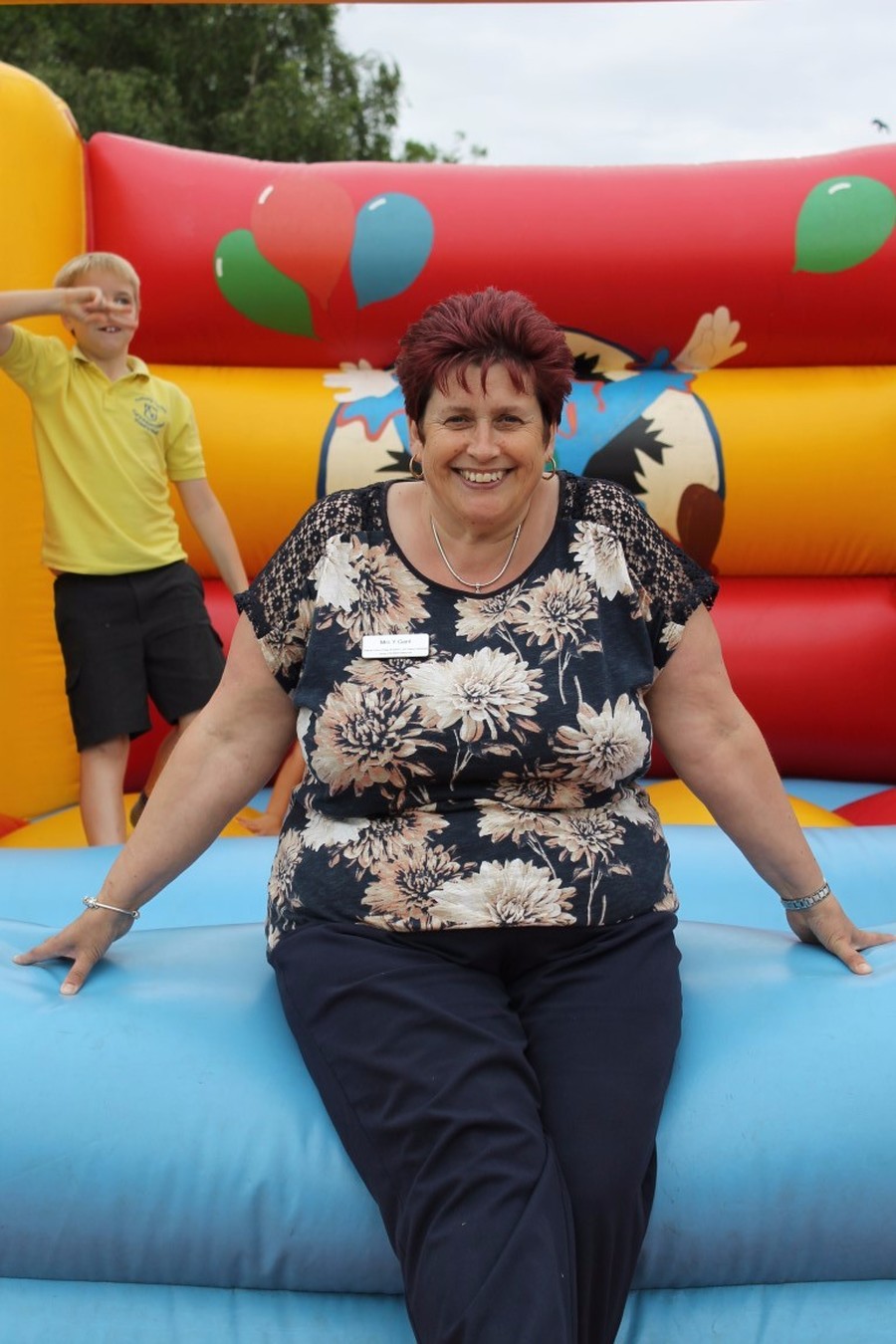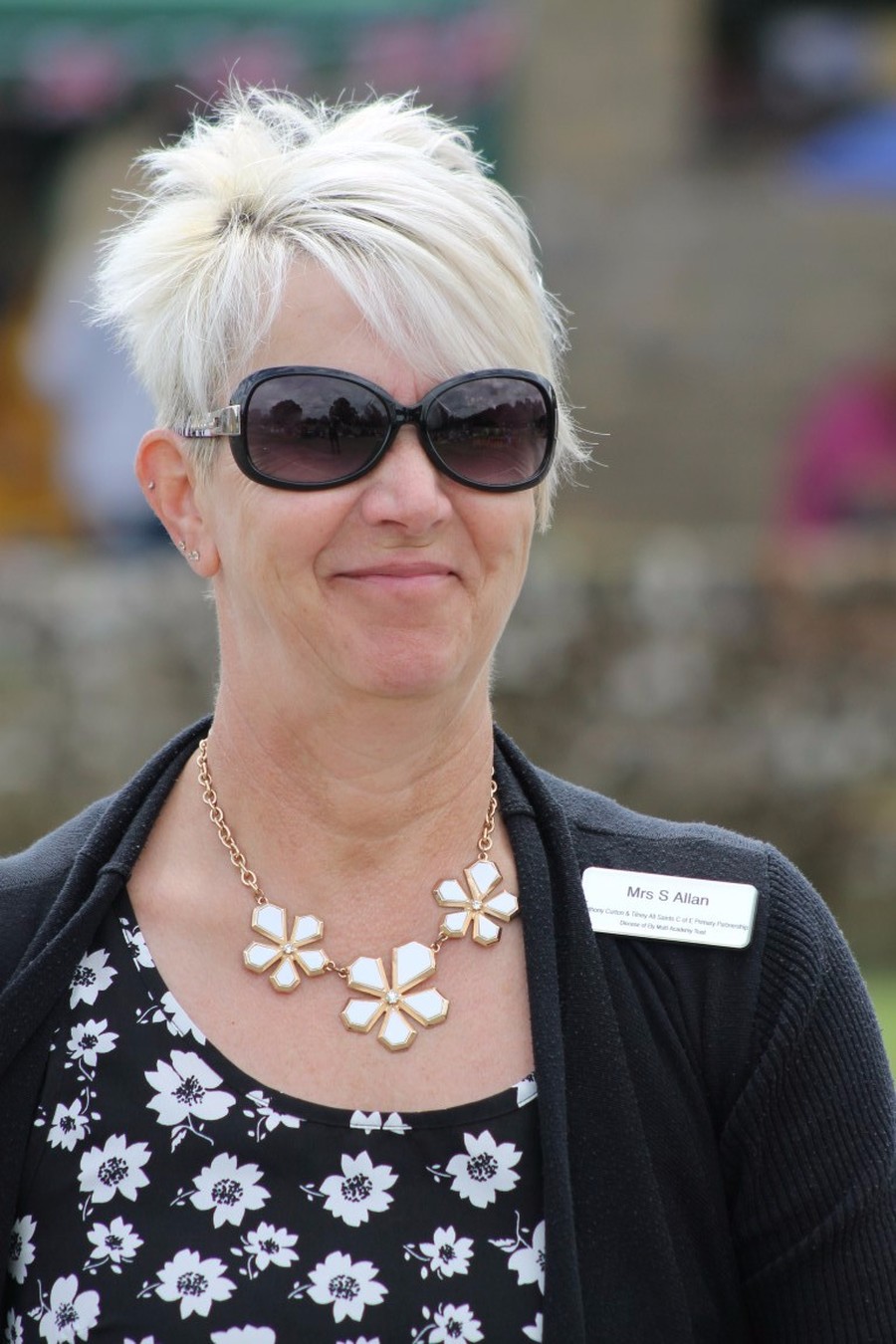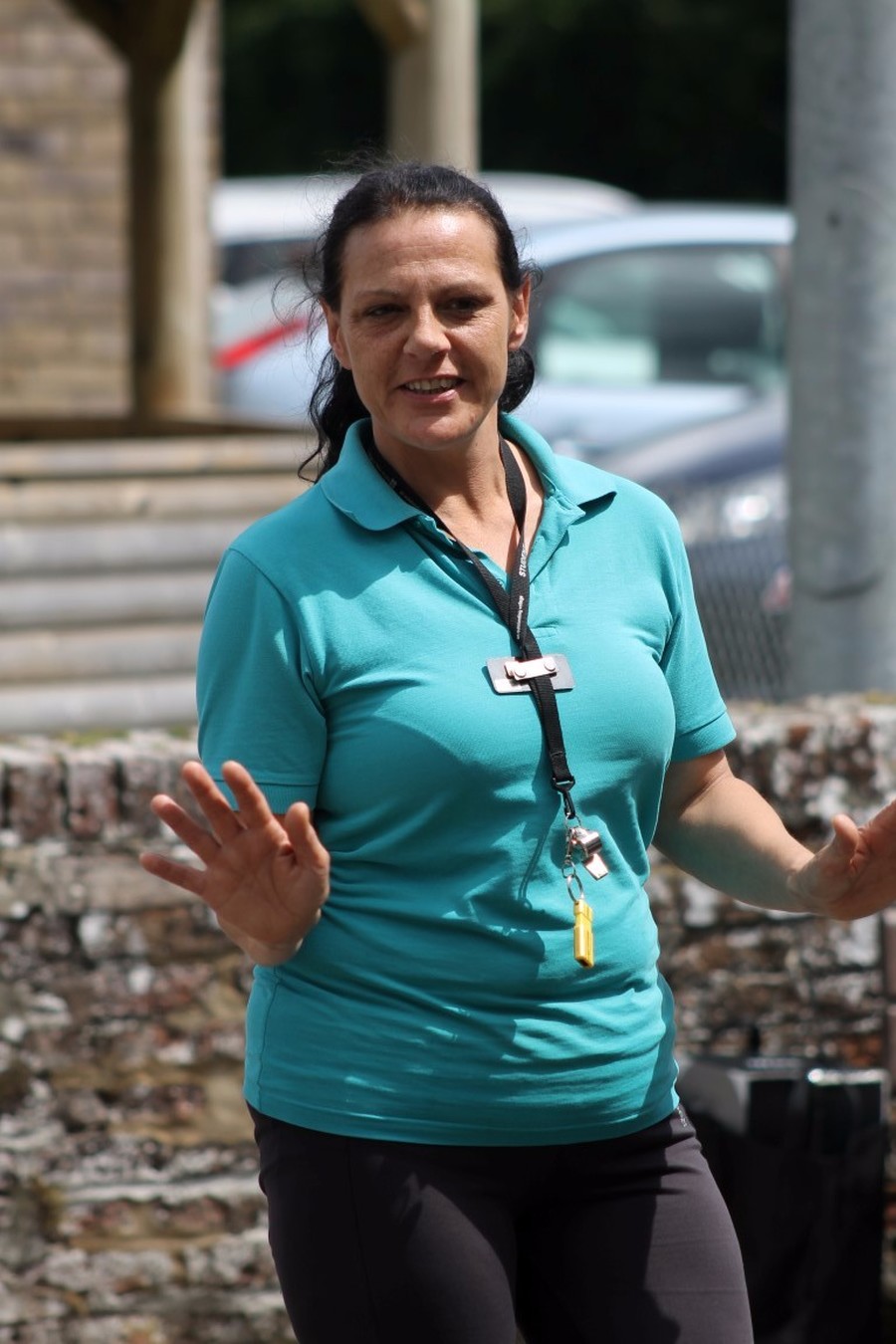 The children at After School Club have recently had their work published in the Primary Times. They drew pictures of their dads for Fathers Day - well done!
Our display for the Flower Festival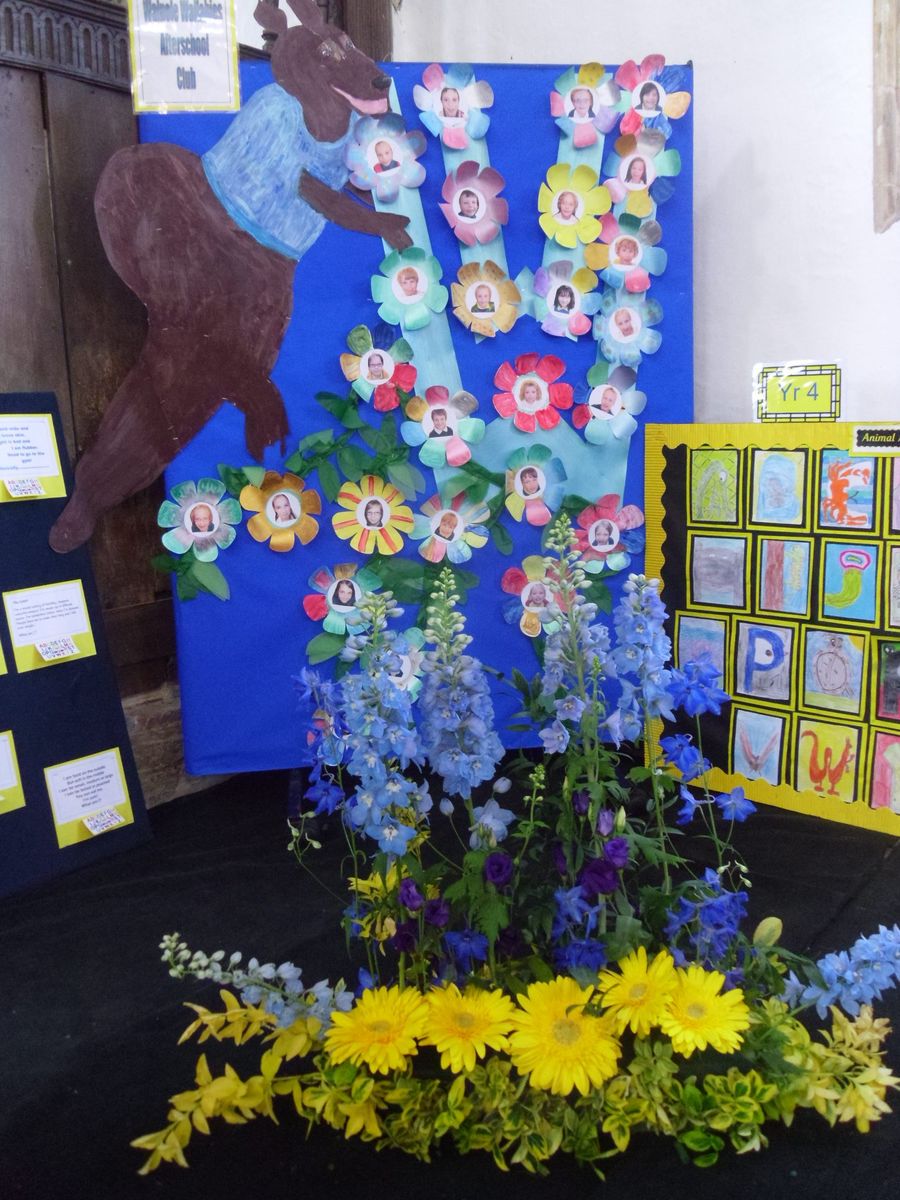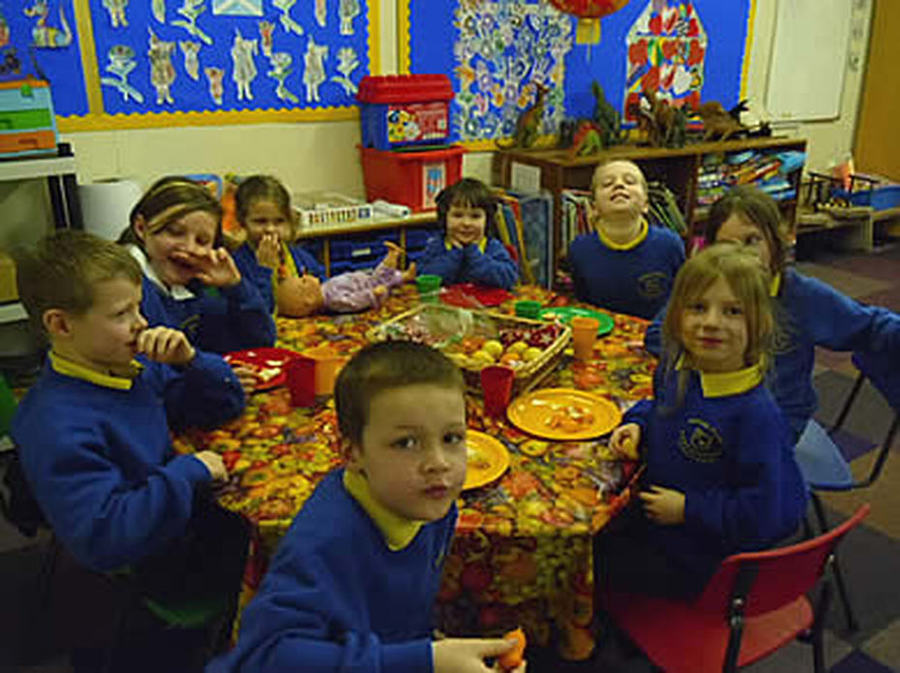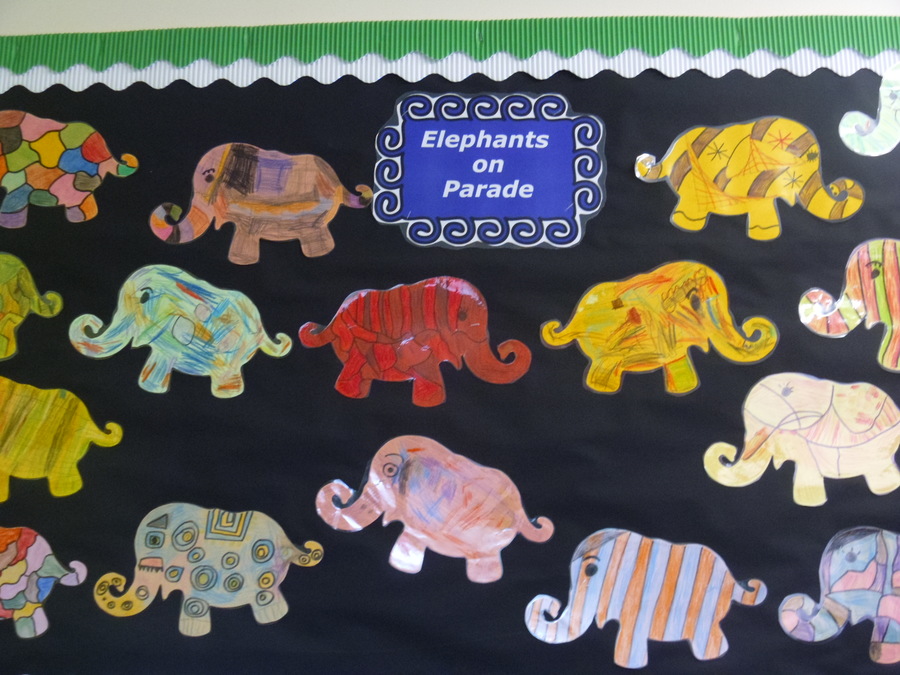 The Bishop of Ely visited the MacMillan Coffee morning that was held in our mobile