"The pupils were very enthusiastic about the school and grateful for the high-quality support they received." Tim Coulson, regional Schools' Commissioner, January 2017
We are very proud to be able to tell you that our school continues to be a "GOOD" school!! Thank you to all of the Parents, staff and children for all of their support during our inspection!
We had great fun with our friends at Tilney, celebrating our partnership!
We were treated to a display of traditional Maypole Dancing to celebrate May Day!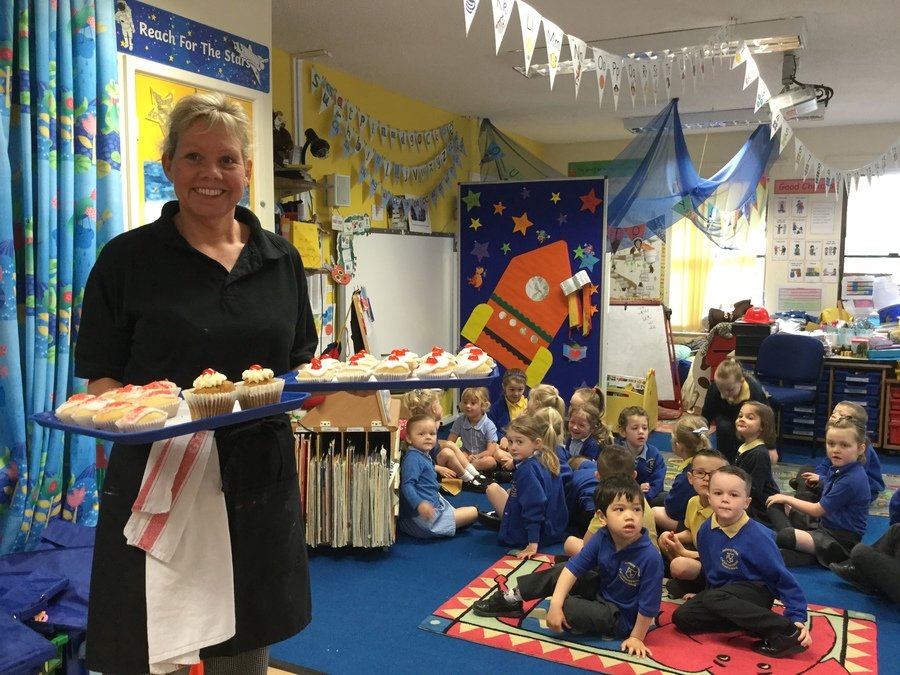 Trina baked us all a delicious St George's Day cake - it was yummy! Thank you Trina!
We had some very cute chicks in school. Thank you Maya, for bringing them in for us to see!
Year 6 went to Kings Lynn Fire Station as part of the Crucial Crew event, to teach the children all aspects of safety, from using the internet to drug use, from learning about beach safety, environmental flooding and safety around the home.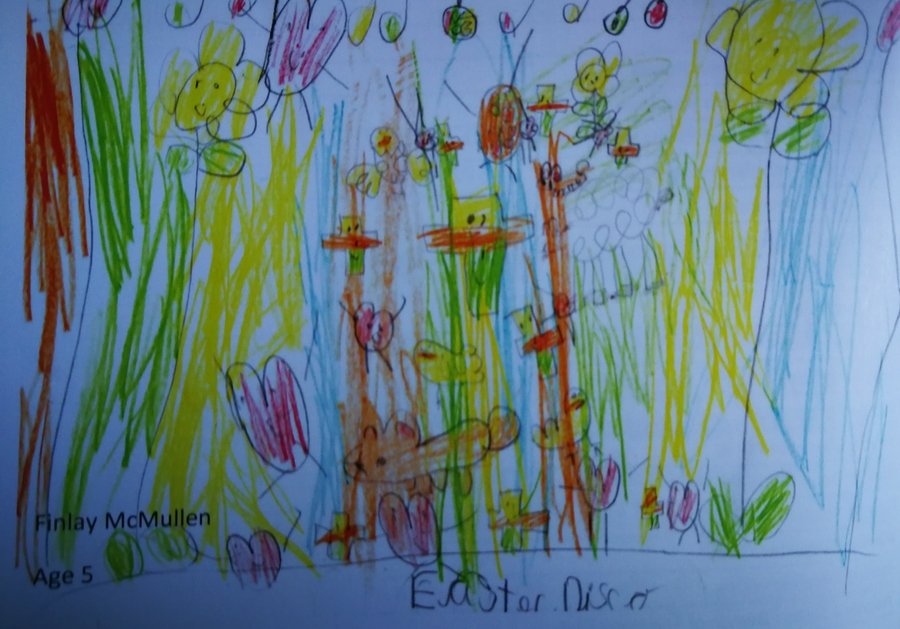 Finlay, in Year 1, entered a picture competition run by the Walpole Crier. He won a prize for his super drawing of a warm Spring day - which we have waited so long for!! Well done Finlay!
A huge 'thank you' to everybody who took the time to bake cakes for our Easter Cake Competition. School smelled delicious! The winners were: Natalia in Reception Class, Jasmine in Year 1, Oscar in Year 2, Evie in Year 3, Riley in Year 4 and Lola in Year 5. Well done everybody!
Mr Stapleton came in to school and gave us very loud, but impressive drumming display! He told us all the different drum names and types of cymbals. It was very interesting!
We had a lovely visit from the Mayflower Primary School in Leicester, who have been writing letters to our Year 3 children. We took them on a walk around the village and showed them inside our beautiful church. After lunch, we made Friendship Bands.
We had great fun dressing up for World Book Day!
Before the really bad weather set in, and we were forced to close, the staff and children had a brilliant time playing in the snow. A huge snowball fight began, and the children were declared the winners!
We came to school dressed in purple, or a mixture of red and blue, to raise awareness of Children's Mental Health Week. Along with our friends at Tilney, we raised a super £198! Thank you to everybody for supporting us in this event.
Grace's corn snake, Jasper came to visit us in Year 6 as part of our Science research into vertebrates and invertebrates! Even Mrs Senior came to say hello!
We really enjoyed our Christmas lunch, which was cooked for us by Trina and Caroline.
We loved coming to school in our Christmas jumpers!
Our wonderful Choir went to the Village Hall and sang to the Good Companions Club. A lovely time was had by all!
Key Stage 1 did us all proud when they performed their Nativity to their parents and carers. They worked so hard and put on a very polished performance over 3 days!
Year 6 had a fantastic time at Hilltop Outdoor Centre
We held a moving Remembrance Service at the Walpole St Peter Memorial. At the same time Tilney held a service in their own Church. Both schools observed a 2 minute silence.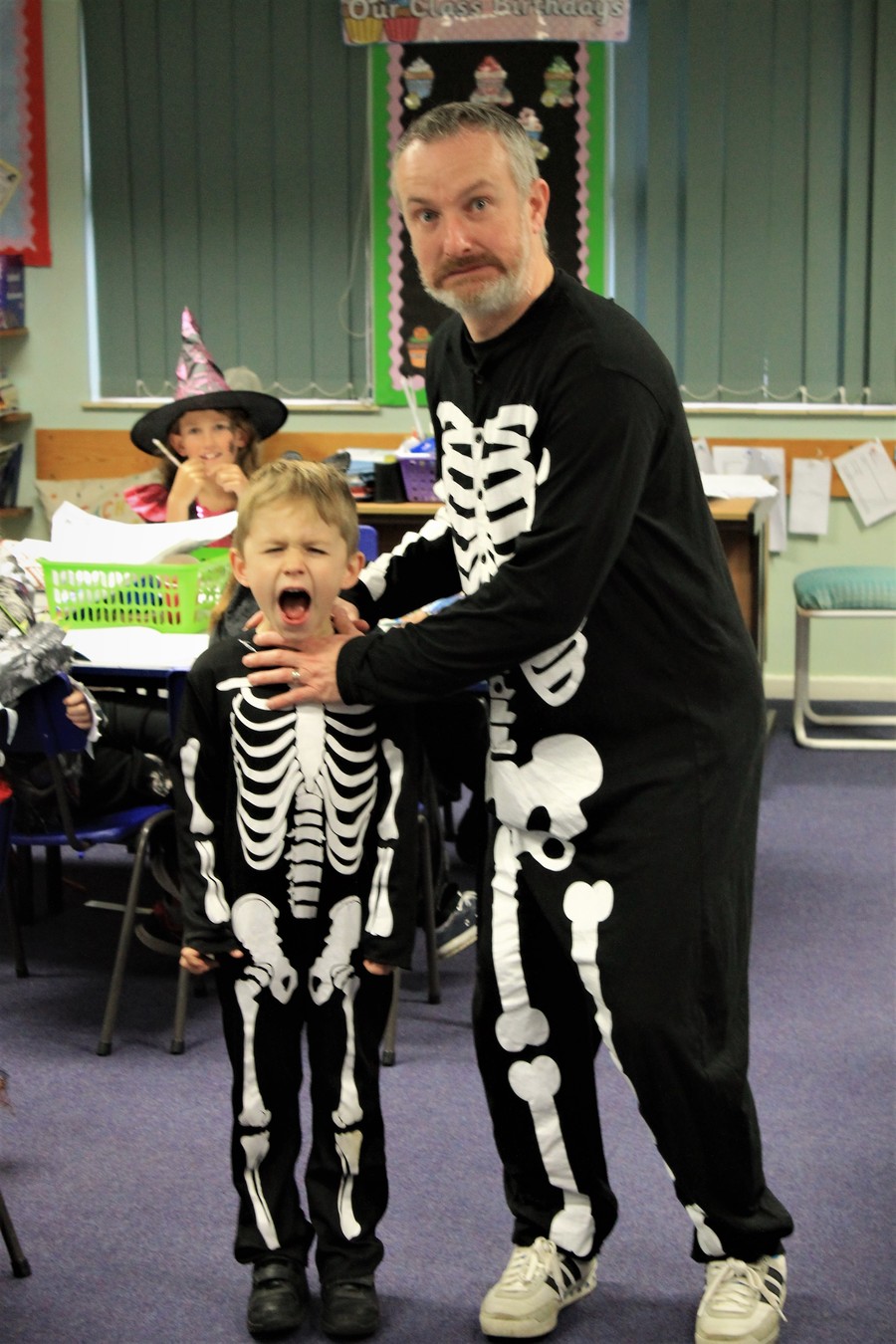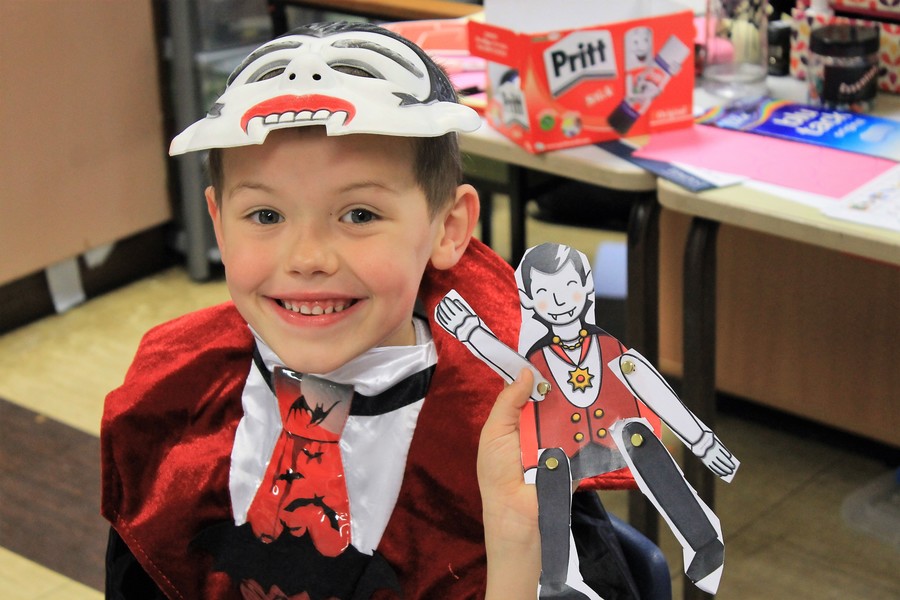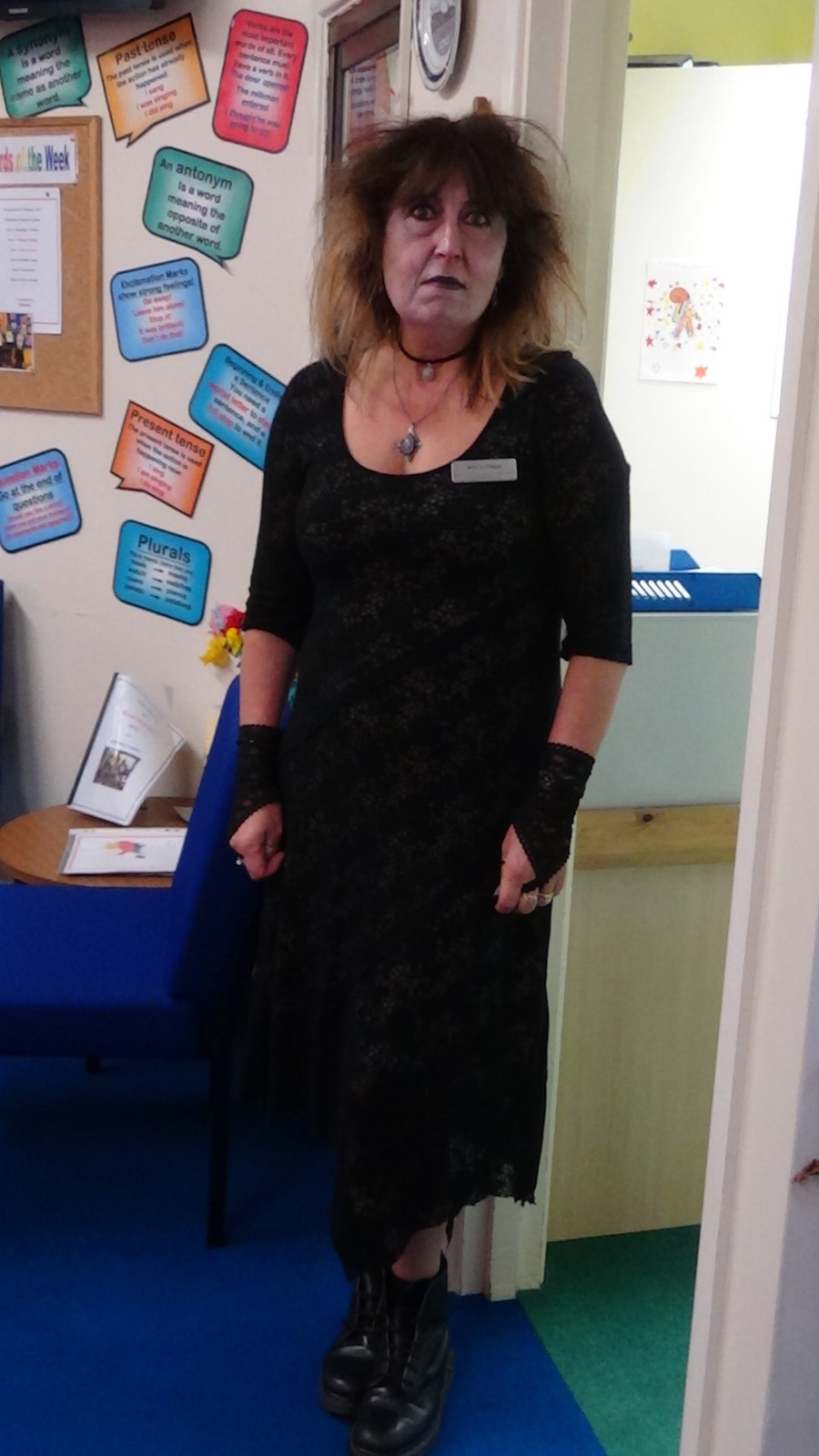 There were some very scary characters in school this week, but it was all for a good cause, as we raised almost £300 for our chosen charity, the Teenage Cancer Trust.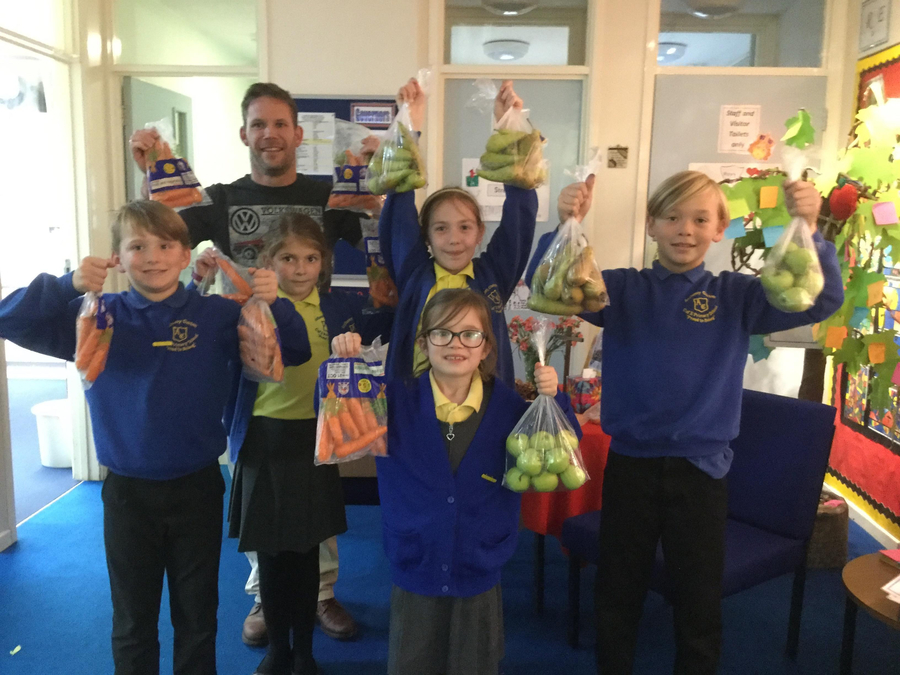 Our school was very proud to help Kings Lynn Food-bank after our Harvest Festival. Marten Klem came to collect the donation from our School Councillors, who happily gave him all of the donations from our grown ups. We hope this food helped people who are more in need than we are.