"The pupils were very enthusiastic about the school and grateful for the high-quality support they received." Tim Coulson, regional Schools' Commissioner, January 2017
We are very proud to be able to tell you that our school continues to be a "GOOD" school!! Thank you to all of the parents, staff and children for all of their support during our inspection!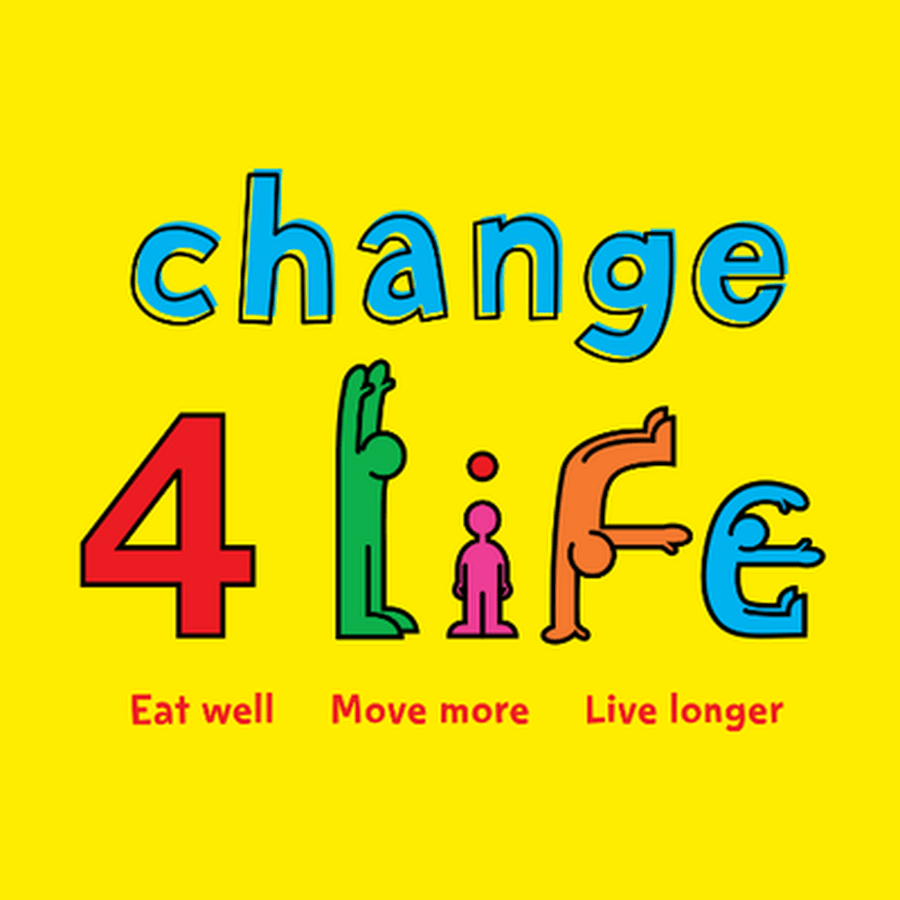 Childhood obesity has reached epidemic levels - 22% of children are overweight or obese when they start primary school, and this increases to 34% by the time they finish primary. Sugar is a big part of the problem, with children eating and drinking more than twice the amount of sugar that they should. With your help, we would like to change that.
Below is the link to access the website, where there are resources to download, such as healthy recipes.
We hope that you will support us in helping the children learn about healthier swaps for happier lives.
https://campaignresources.phe.gov.uk/schools
Key Stage 1 put on an amazing Nativity performance. Thank you to everybody who came to support us.
We had such fun, (oh yes we did!!) when the whole school went to Hunstanton, to see Snow White in the Christmas pantomime!
We invited our older residents of the village to watch our Nativity and afterwards, we sung Carols.
We had great fun spending the day outside and getting very dirty!
We had fun dressing up for Children in Need and we raised lots of money selling cakes!
A giant inflatable planetarium took over the school hall this week as Classes 1 and 5 got to have a taste of Space!
There were some ghastly goings-on in school this week when the children came to school dressed as Really Scary Pets Creatures and Animals, to raise money for the RSPCA!
Wisbech Foodbank were very grateful for their huge donation from our school, which was donated during Harvest Festival.
Key Stage 2 were lucky to have a visit from Buzz. He is an illustrator at Night Zoo Keeper, a website dedicated to helping children become inspired to write.