Church Services
Breakfast Service
2nd Sunday of each month - 9.30am
Sung Eucharist - Every week
Sunday - 11.00am
Said Communion - Every week
Wednesday - 10.30am
Saturday 3rd December - Advent event in Church from 2.00pm-5.00pm
Wednesday 14th December - Christingle service at 1.30pm
Friday 16th December - School carol service at 1.30pm
Sunday 18th December - Parish sung Eucharist at 11.00am
Sunday 18th December - Service of lessons and carols at 3.00pm
Saturday 24th December - Midnight Mass at 11.30pm
Sunday 25th December - Christmas day sung Eucharist at 11.00am
Sunday 1st January 2017 - New Year's Day parish sung Eucharist at 11.00am
Rev. Neil Batcock regularly takes our assemblies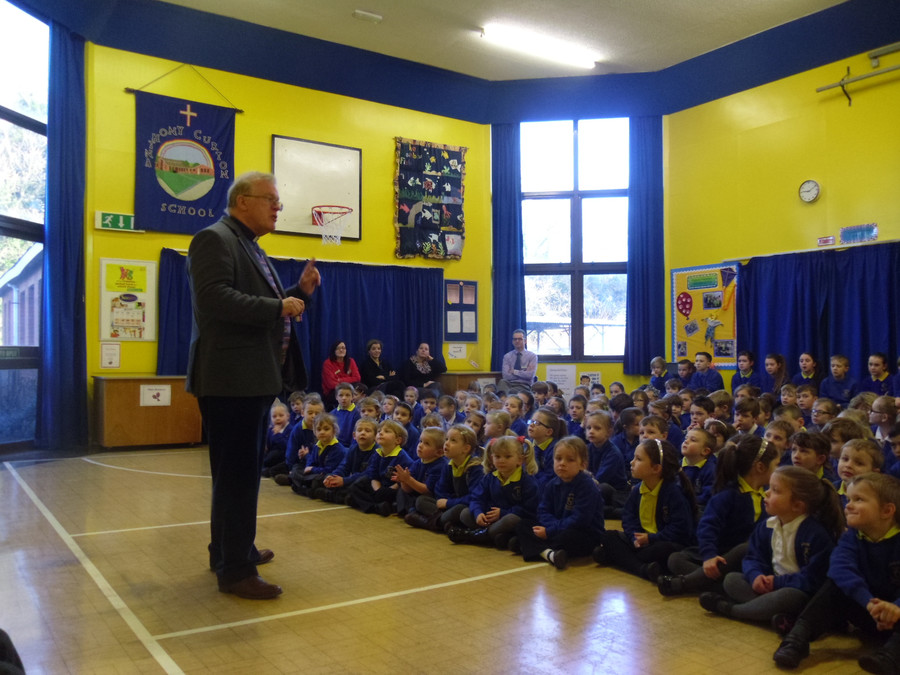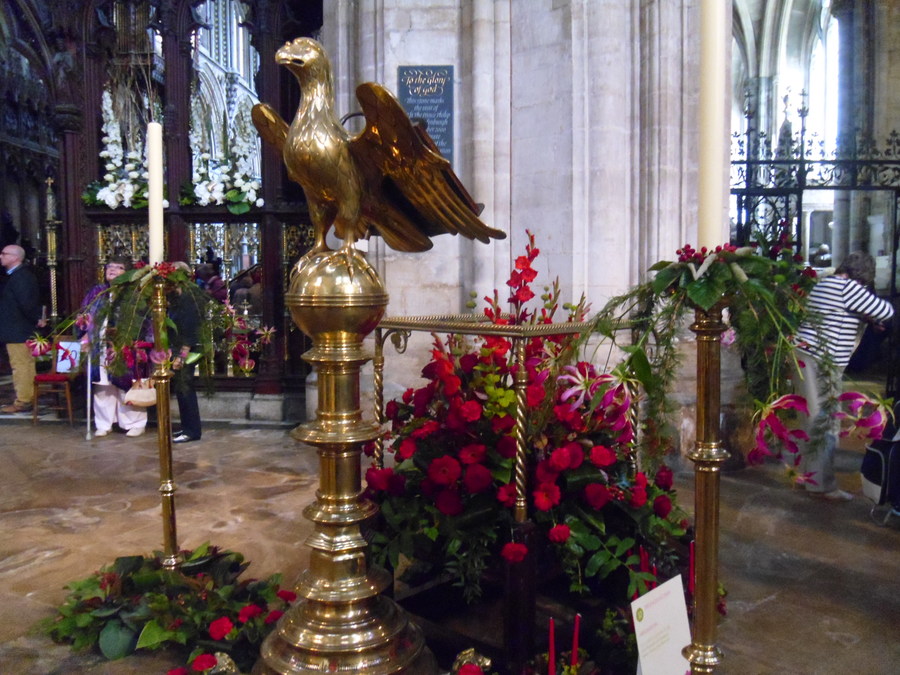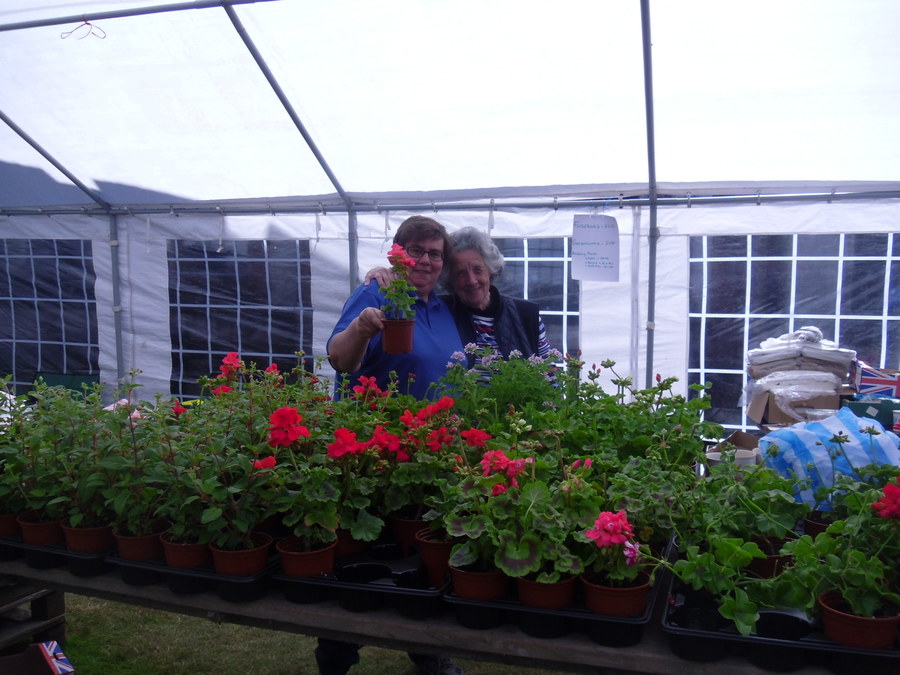 Mrs Brooks
Foundation Governor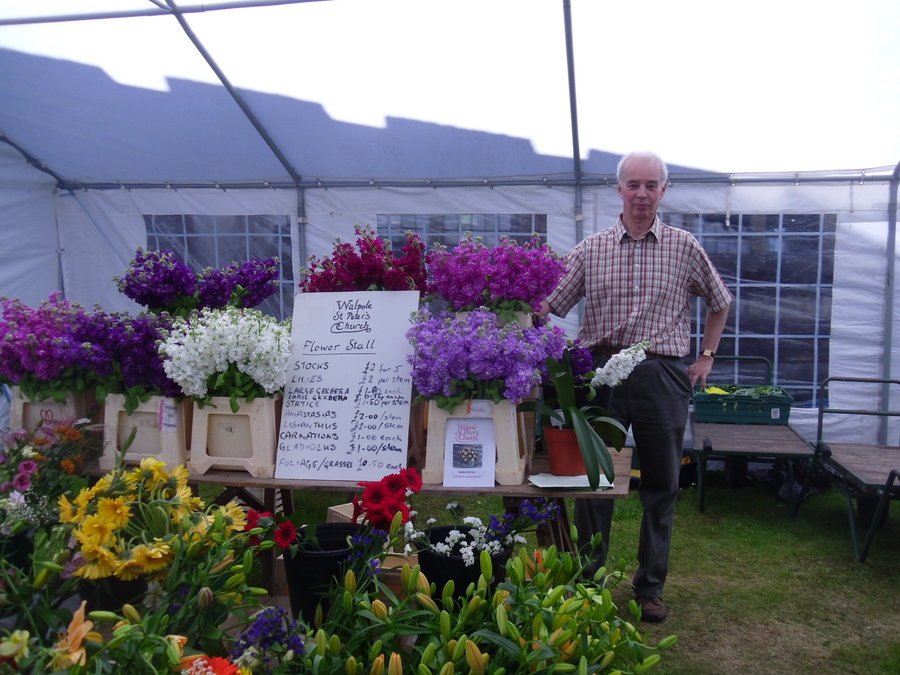 St Peter and St Paul's Picnic.
We all had a lovely time, families included, at the picnic on St Peter and St Paul's day, to raise money for the roof fund.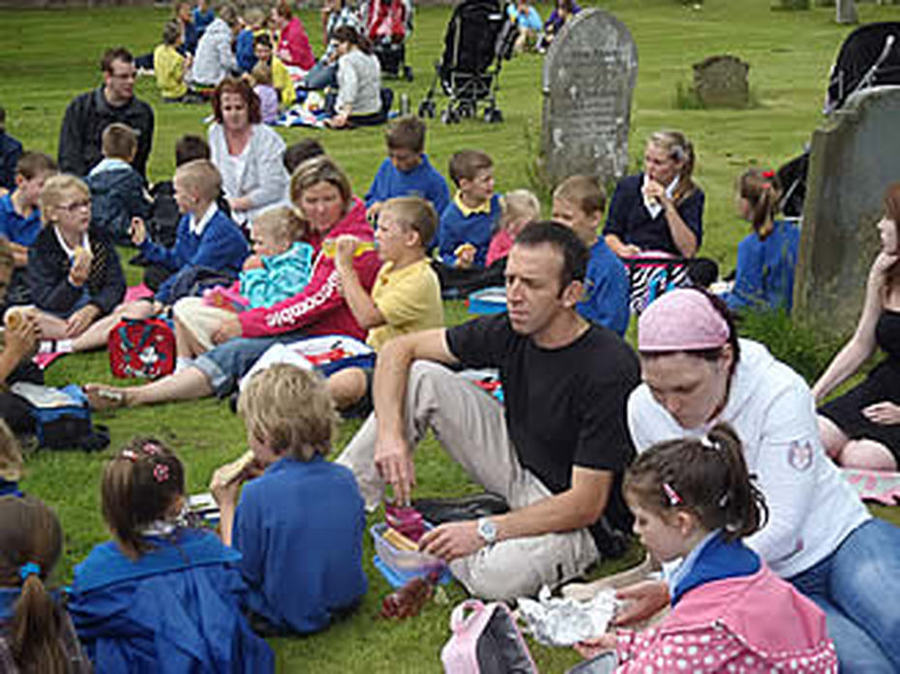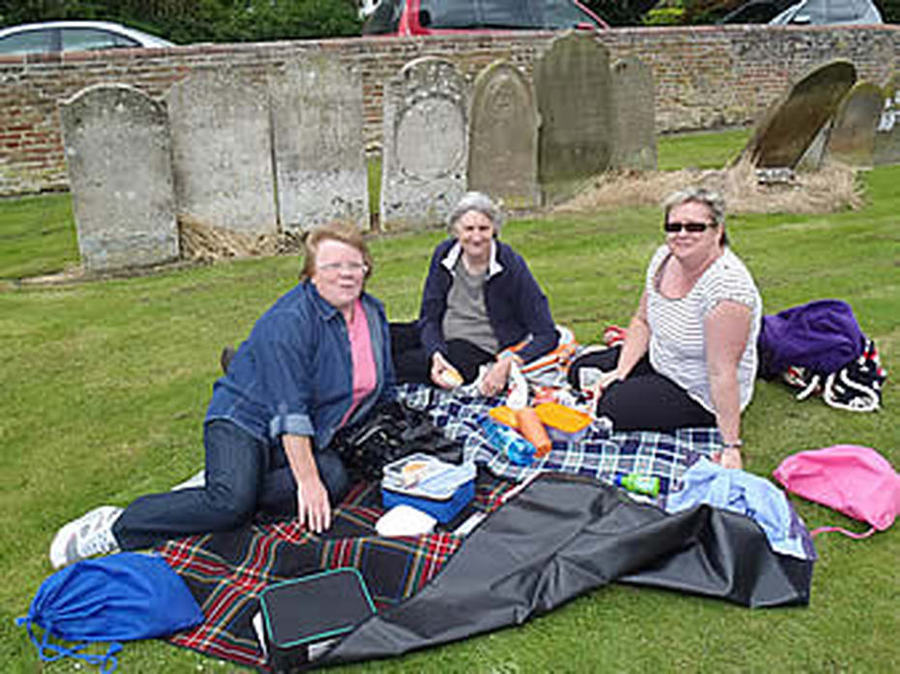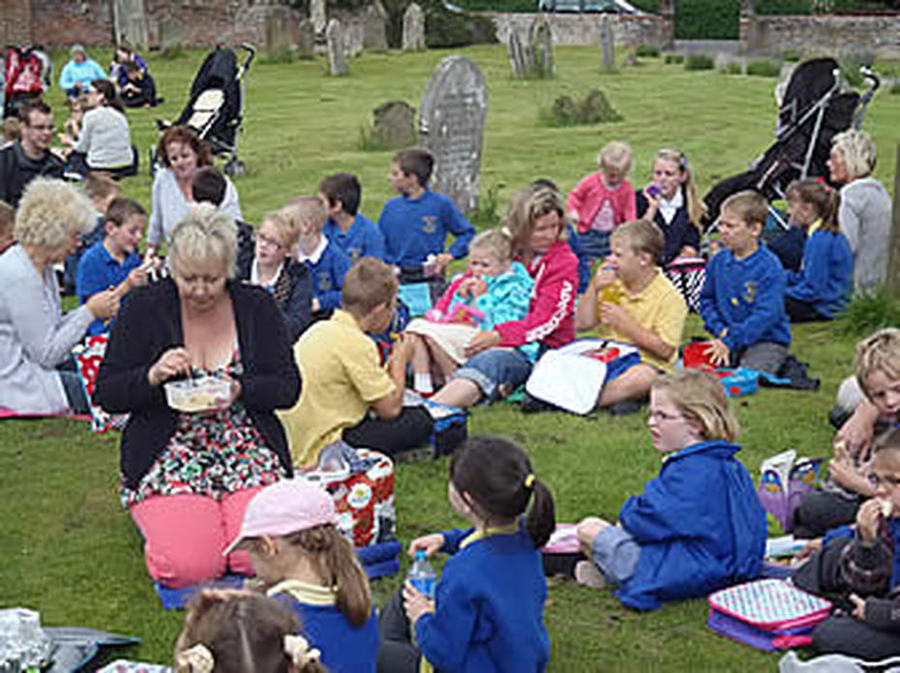 We contributed (with other schools in the Diocese of Ely) to this huge tapestry, to celebrate the 200th anniversary of Church Schools.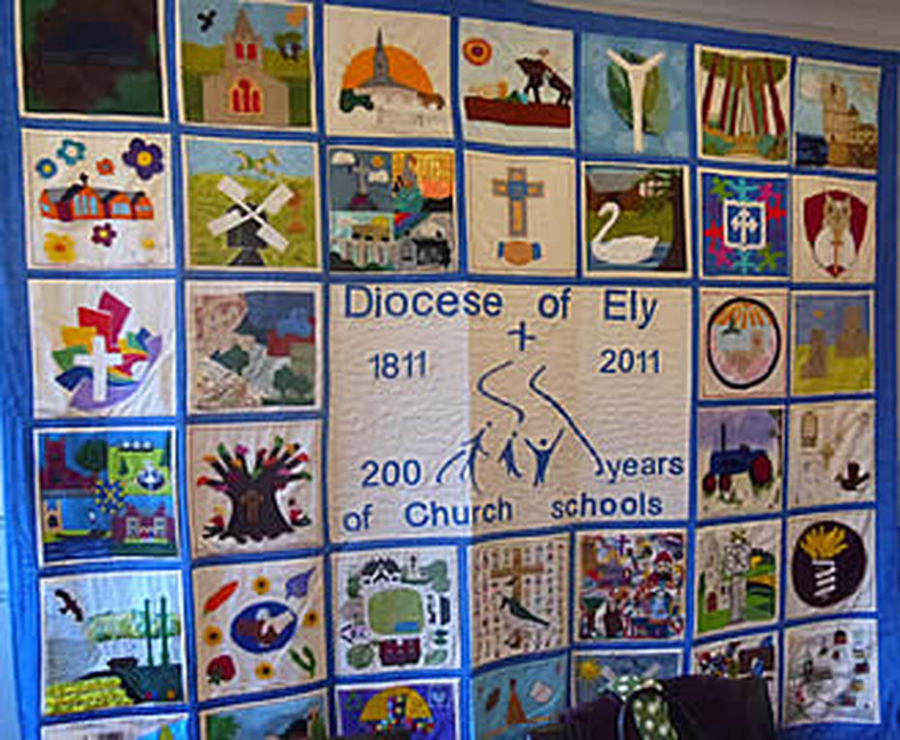 Thank you to the PCC for donating the Bibles for the Year 6 leavers.